► The Polk County Board of Commissioners approved Hezedean A. Smith as the new Polk County Fire Rescue chief. (Pictured above)  ► Watson welcomed two additions to its team of medical providers—a registered nurse practitioner, D'Aishia Burgess, who works alongside board-certified pulmonology specialist physician Naem Shahrour from Watson Clinic Main, at 1600 Lakeland Hills Blvd.,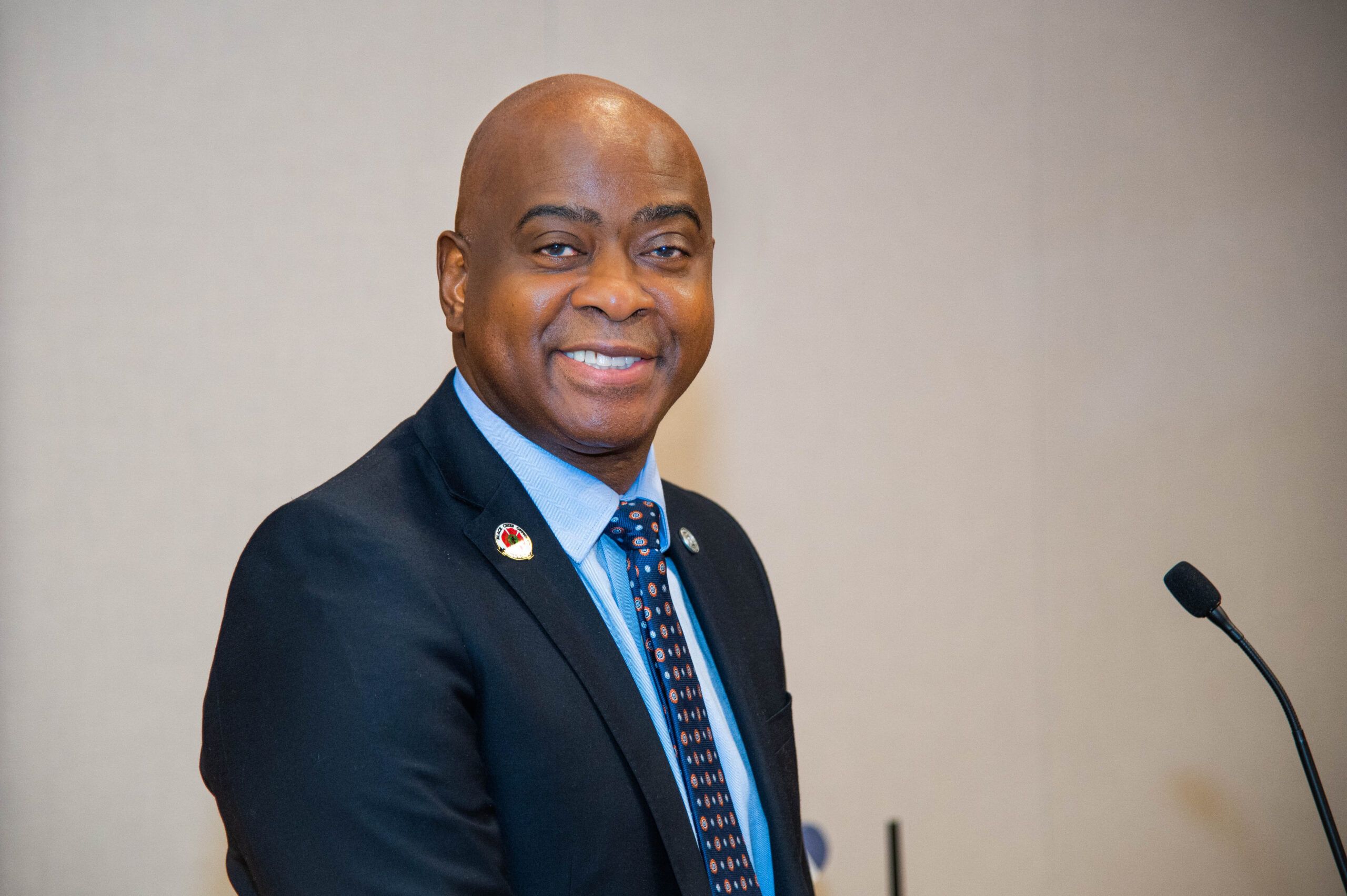 Dugout Mugs, the Winter Haven-based maker of mugs made from baseball bats, and now stainless-steel mugs, is kicking off 2022 with a number of large-scale retail deals, including Fanatics, Pro Image Sports and Dick's Sporting Goods. "One of my main goals this year was to go hard into retail because we're getting to a point
Photos by Michael McCoy This is a story of a little boy who was born to a large family in India and had large ambitions for success. After seizing any, and every, opportunity to pursue education, he found himself in the United States … with only a few hundred bucks in his pocket. That little
► Sarasota Architectural Foundation and Center for Architecture Sarasota will merge as a single entity to be called Architecture Sarasota and will be led by Anne-Marie Russell as executive director. ► Certified Collectibles Group purchased a 20,809-square-foot standalone office building at 6802 Energy Court, Sarasota, for $4.4 million. ► PGT Innovations, a window and door
Since March 2020, Tampa Bay area residents, businesses and communities have been gripped by COVID-19, which has disrupted lives and business operations. As it stands for the world, there is the "before" and "after" of the pandemic and a collective hope to arrive at a "new normal" way of living. Crisis responses have varied from
The statistics speak for themselves: 85,000 direct and indirect jobs, 34 million tons of cargo a year, operating revenue of nearly $60 million, 1 million cruise passengers in 2018, and a footprint that encompasses more than 5,000 acres. Port Tampa Bay is Florida's largest port by tonnage and land, and the region's biggest economic engine.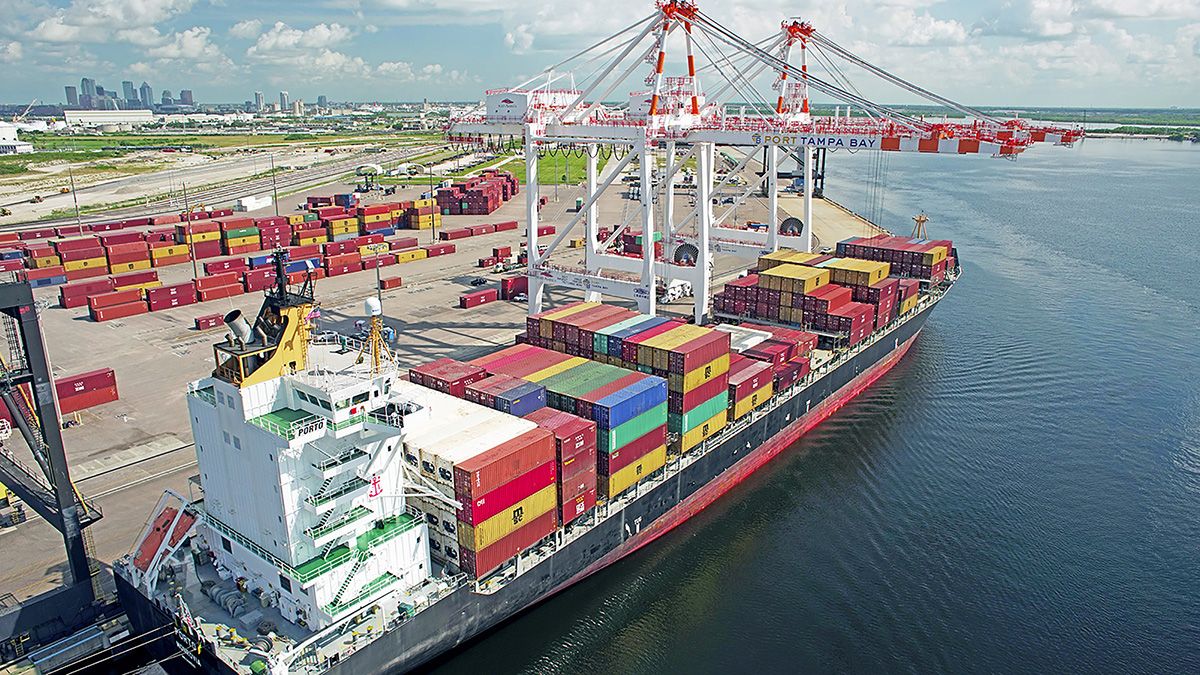 Green Bench Brewing recently announced a massive expansion to the tune of $3.4 million. Capitalizing on the convenience of an adjacent empty warehouse space, Nathan Stonecipher, co-owner of Green Bench, says the anticipated growth is a long time coming. "The plan has always been to grow deliberately, slowly and in control," Stonecipher says. This is
Upon meeting Eric Newman, what strikes you immediately is his affable and humble demeanor. As the president of J.C. Newman Cigar Company, the oldest premium cigar company in the United States that is still owned by the founding family, according to a 2012 Cigar Journal story, Newman could take himself pretty seriously. But he doesn't.