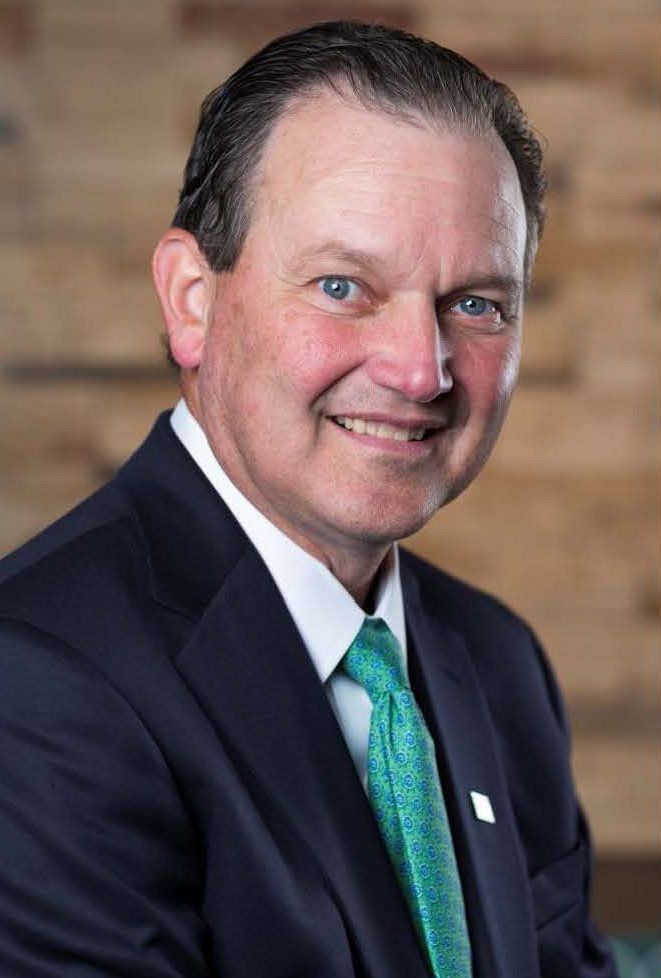 Michael Nursey named head of middle market group for TD Bank, Florida
Michael Nursey has been promoted to head of the middle market group for Florida at TD Bank.
In his new role, Nursey will lead TD Bank's Middle Market strategy across the state, including commercial and industrial, business acquisition and public finance lending. Nursey will be based in Tampa.
Nursey joined TD Bank in 2012 as the regional vice president in Jacksonville and most recently served as the market president-commercial for Central Florida, where he was responsible for overseeing TD Bank's commercial, middle market and small business banking operations in the Orlando, Tampa-St. Petersburg, Melbourne and Lakeland metropolitan areas.
"Mike has played an integral part in expanding our commercial banking portfolio in Central Florida, and we look forward to growing our market share in middle market lending with his leadership," said Nick Miceli, TD Bank's regional president of Florida. "By creating a statewide middle-market lending group, we will be able to help even more Florida businesses gain the financing and credit services they need to grow and succeed."
In addition to his work with TD Bank, Nursey is chair of the American Cancer Society Volunteer Leadership Board in Tampa Bay, a member of the Board of Trustees at the University of Tampa, a board member at Special Olympics Florida and The Florida Aquarium.