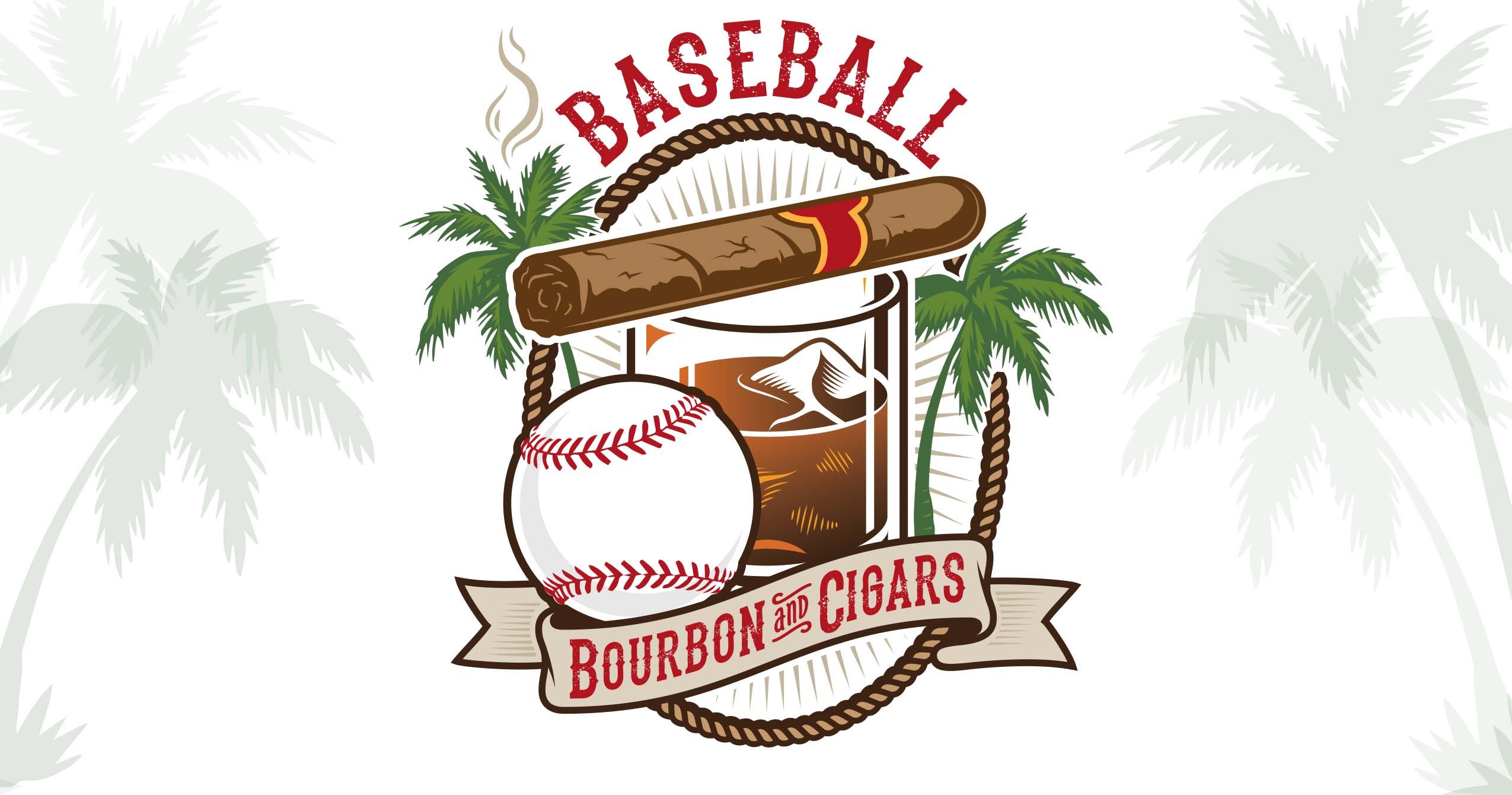 Baseball, Bourbon and Cigars event to feature Lou Piniella and Wade Boggs
The Florida Sports Hall of Fame and the Tampa Baseball Museum at the Al Lopez House are partnering to present an evening celebrating Tampa's history and featuring baseball legends, cigar rollers, Latin cuisine and entertainment
The first-ever Baseball, Bourbon and Cigars will be held Friday, March 25 at the Garden of the Ybor City Museum State Park from 6:30 p.m. to 9:30 p.m.
Two Florida Sports Hall of Fame members, manager Lou Piniella (1997) and slugger Wade Boggs (2003) will be in attendance along with other Major League Baseball players including Bob Stinson, Robin Fuson, Andy McGaffigan, Jason Michaels, Mike Heath, Luis Alicea, Steve Foucault, Matt LaPorta, Anthony Telford, Mike DiFelice and Sam McDowell, according to a statement.
The event will include a moderated panel discussion with players, hosted by Dave Wills of the Tampa Bay Rays broadcast team and sponsored by Bayfront Health St. Petersburg. Other sponsors for the event include Breakthru Beverage Company, Dugout Mugs, JC Newman Cigar Company, Papa Pilar Rum and Yuengling Brewery.
Tickets are $150 per person and include food, drink and entertainment. Tables of eight can be purchased for $2,000. Tickets are limited and can be purchased online.