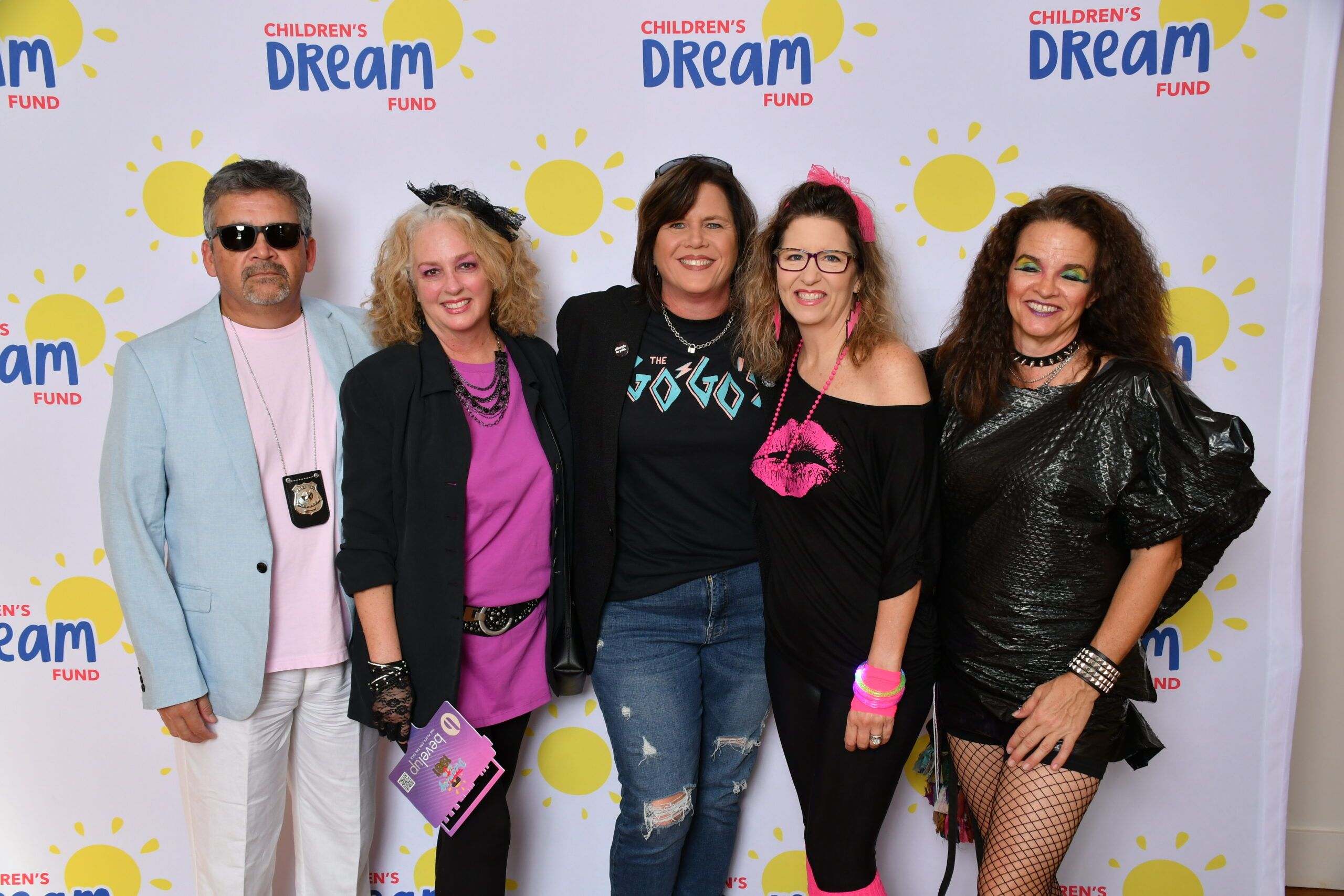 On the Scene: Children's Dream Fund Celebrates 40th Year (PHOTOS)
The Children's Dream Fund hosted 400 guests at their signature event, Dreaming Like It's 1981. Guests, including dream children and their families, were encouraged to dress in their favorite 1980s styles for this "rad" throwback party, held at Armature Works, in Tampa. 
The event's 80's theme was a nod to the year Children's Dream Fund was founded, in 1981. During the past 40 years, the St. Pete-based nonprofit has made over 3,500 dreams come true for local children battling life-threatening illnesses.