It's getting harder and harder to see it, that proverbial glass ceiling we speak of often.  The one that women have been attempting to break for decades. Depending on where you sit, and the view you have, it might still be there or you might not see it at all. Maybe you never did.  Like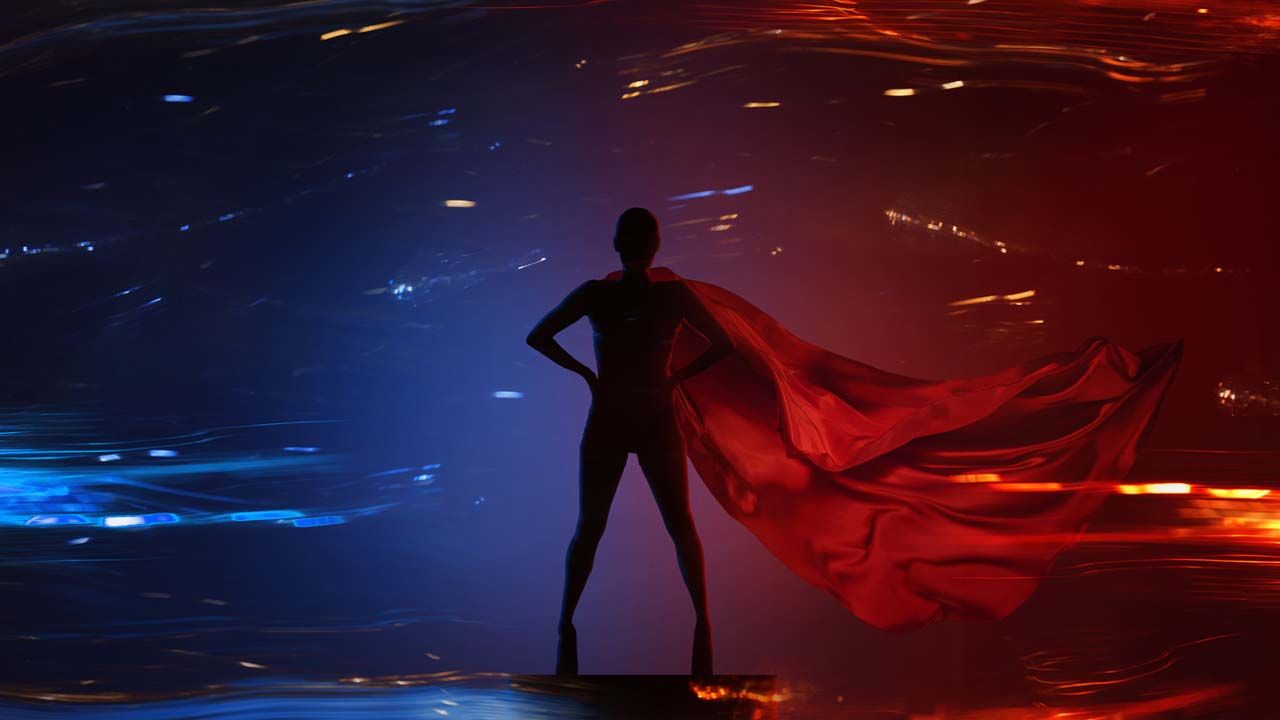 Julie Stollings has almost a decade of experience in management and employee development. As director at Stonehill, she manages multiple staff augmentation engagements and works directly with customers to identify needs, and more.  WHAT HAS BEEN THE GREATEST LESSON IN YOUR PROFESSIONAL JOURNEY?  The greatest lesson I have learned during my professional journey has been,
Tanna Mock started her career doing all the accounting functions for a local company that was diversified in service, management and real estate.  She shifted into public accounting.  And from there, transitioned to become a chief financial officer. She is now president of Solved by Tanna. HOW DO YOU CONTINUE TO EVOLVE AND GROW AS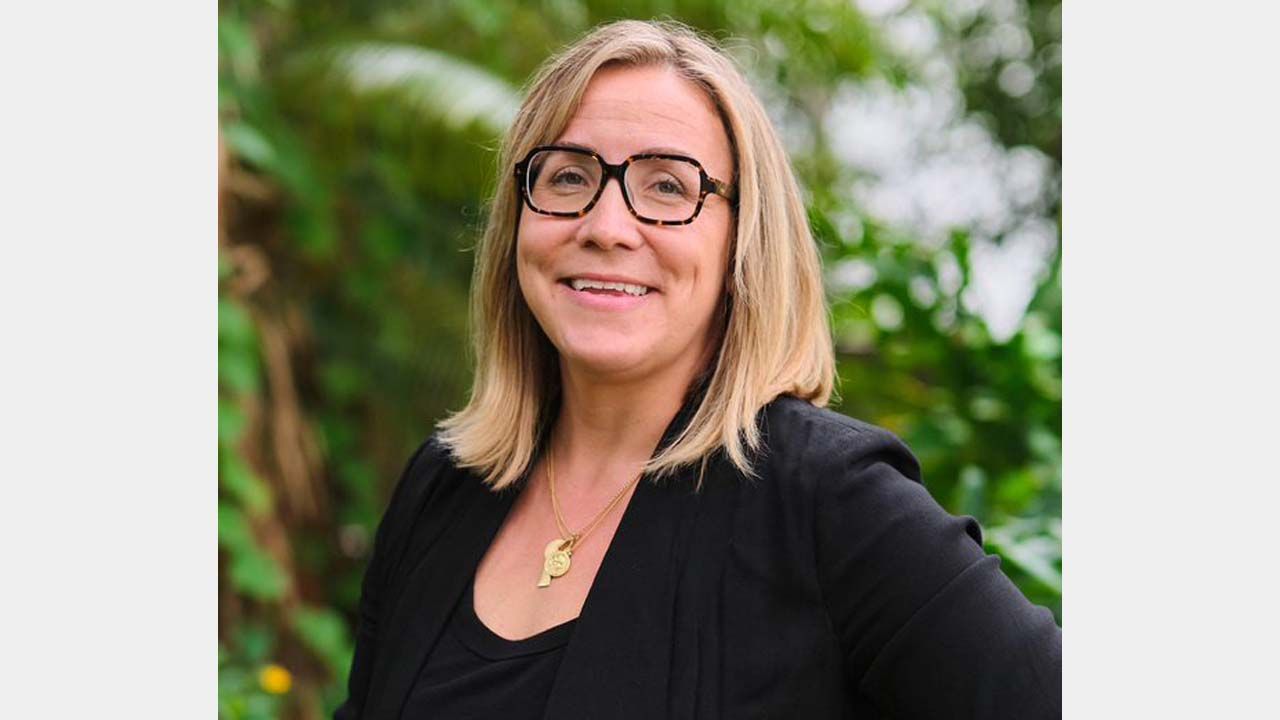 Ryann Halo, founder and chief executive officer of Salon Halo and Halo Consulting & EDU,  signed up for the Paul Mitchell hair school when she was 16. On her 21st birthday, she was given the opportunity to purchase her first hair salon. Salon Halo is now one of the top 200 salons in North America.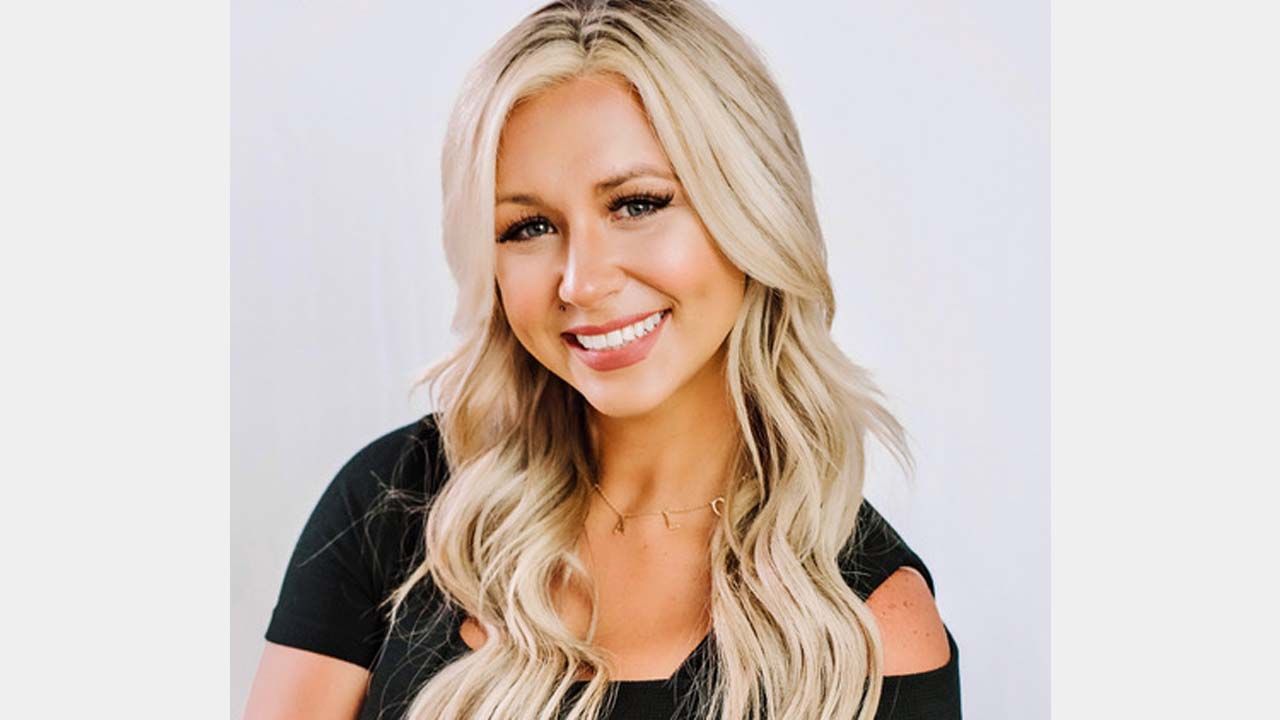 In 2009, Jessica Easterla became a Licensed Interior Designer in the State of Florida. In 2017, she was awarded the Interior Design Excellence Award for the design of her company's CDS Ybor Showroom. She is currently the president of design at Commercial Design Services.  WHAT HAS BEEN YOUR PROUDEST PROFESSIONAL MOMENT? I immediately think about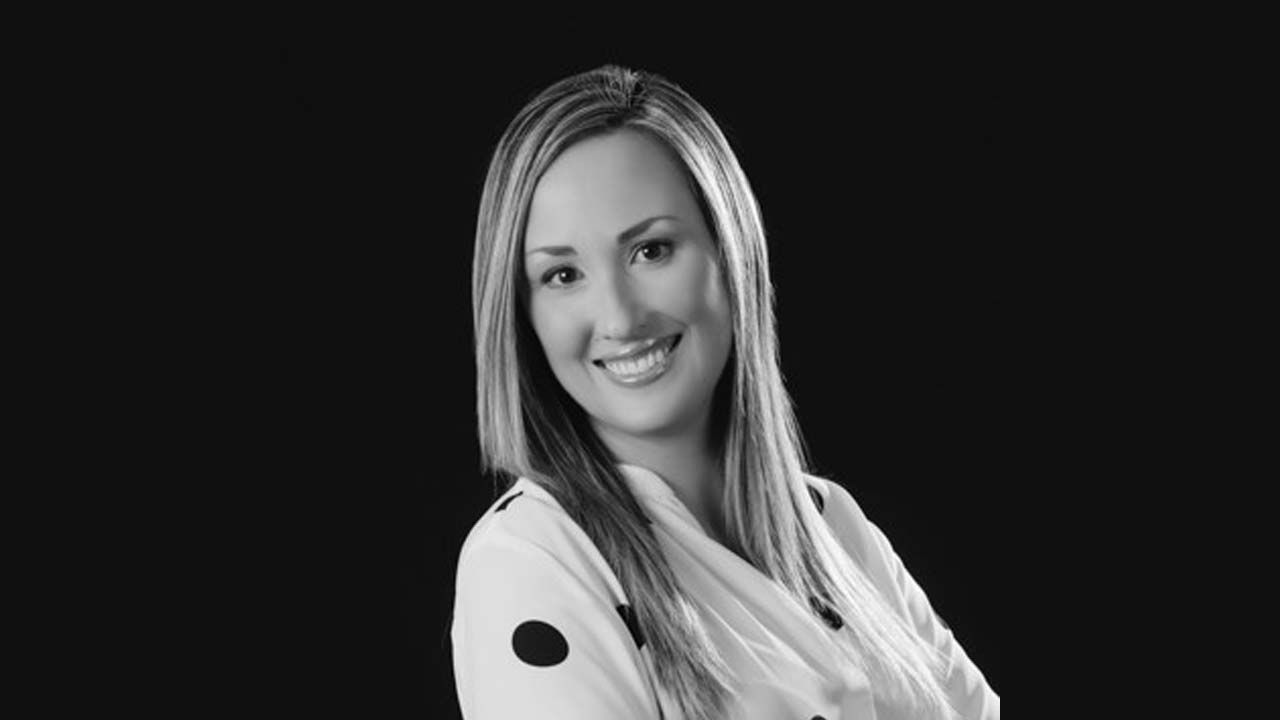 Habitat for Humanity of Pinellas and West Pasco Counties hosted a volunteer build day, exclusively for the finalists of the 2023 Tampa Bay Business and Wealth Magazine's Tampa Bay Business Women awards. Finalists worked alongside future homeowner Cheetara Louch on her build site, in St. Petersburg. Habitat Pinellas and West Pasco is the 2023 TBBW
Lisa Wolf-Chason joined the Port in November 2019. Before joining the Port, she worked as the public information officer for Pinellas County Schools where she served as the district spokesperson and handled all media inquiries for the district.  WHAT HAS BEEN YOUR GREATEST LESSON IN YOUR PROFESSIONAL JOURNEY?  I believe a rising tide lifts all
Lisa Holland was appointed president of Sheltair in January 2020, embracing her father's vision for Sheltair to remain a family-owned business. She led Sheltair through COVID-19 and took the opportunity of change to cultivate her team and foster a support system for Sheltair employees. HOW DO YOU CONTINUE TO EVOLVE AND GROW AS A LEADER?
Veronica Cintron joined the Hillsborough County Aviation Authority in April 2020. Before joining TIA, she anchored Spectrum Bay News 9's weekday evening newscasts for 10 years.  WHAT CHALLENGES HAVE YOU FACED IN YOUR CAREER? HOW DID YOU OVERCOME THOSE CHALLENGES?  I left Puerto Rico and moved to the United States, alone at 17 years old,
Rebekah Nault is an IT professional of over 20 years and has worked for KUDUCOM for 16 years. She was honored as 2020 Member of the Year and is currently the chairwoman of the board for the South Tampa Chamber of Commerce. She is a member of the Military Support Council at MacDill Air Force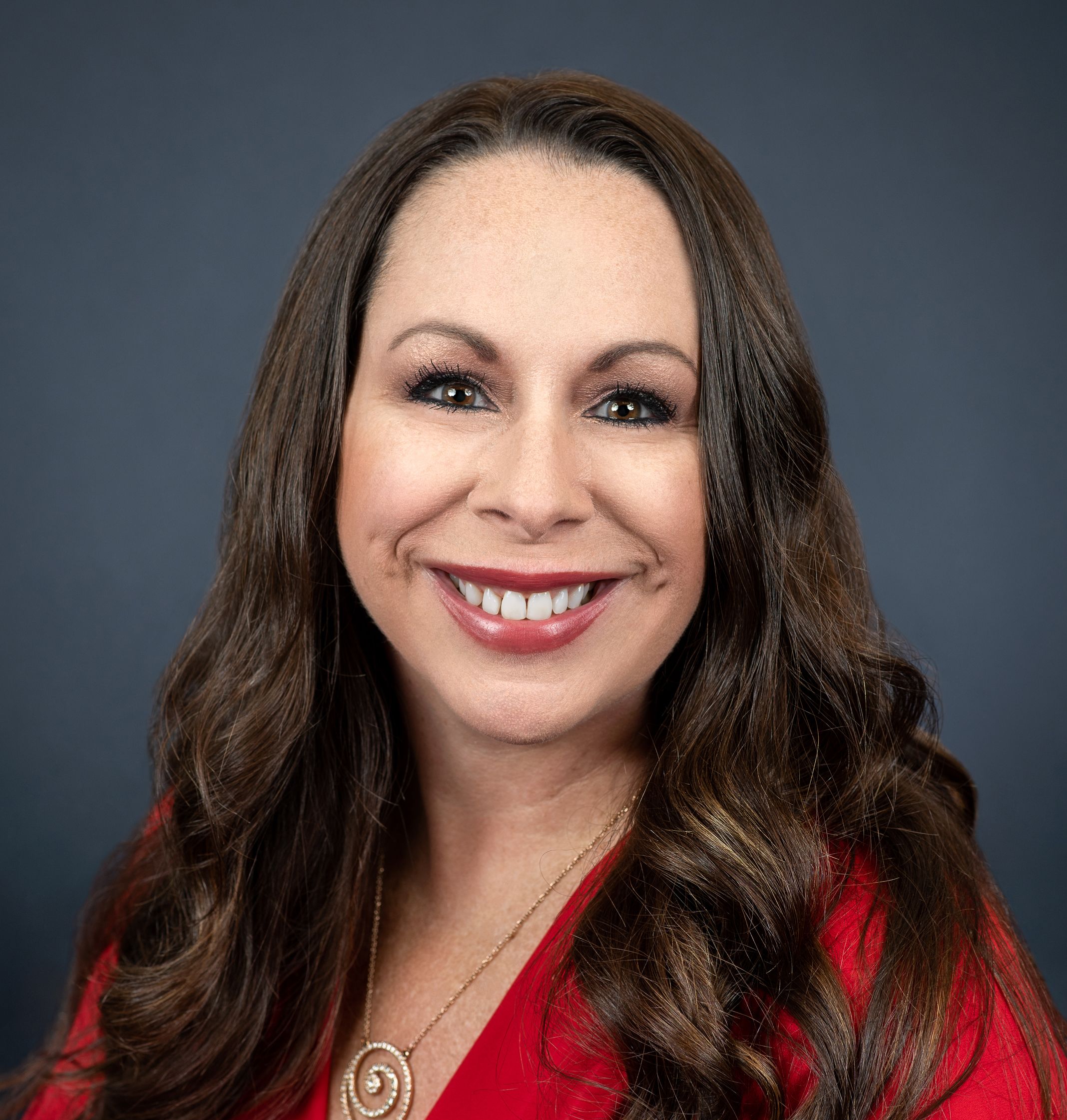 In 2013, Proforma became a certified woman-owned business, as recognized by the National Women Business Owners Corporation. In 2015, Vera Muzzillo led the technology initiative that propelled Proforma to the top of the print and promotional product industry.  HOW DO YOU CONTINUE TO EVOLVE AND GROW AS A LEADER? My greatest growth comes from my
In her role, Tracy West leads the strategic and overall management efforts for this official PGA TOUR professional golf tournament, played at Innisbrook Golf Resort. The event raises over $2 million, annually, for 80 regional charities. WHAT HAS BEEN YOUR PROUDEST PROFESSIONAL MOMENT? Over my career, the tournaments I've been involved with and/or managed have