► Advisors from SVN Commercial Advisory Group managed the $4.09 million sale of a mixed-use retail development site in Parrish, at 12055 U.S. Highway 301. (Pictured above) ► Area podiatrist Alissa Zdancewicz was elected president of the Florida Podiatric Medical Association. ► Bayan Sabermanesh was named executive assistant manager and director of operations for rooms for
► Procure by The Women's Creative, a retail shop that sells gifts, accessories and skincare, opened a location in Hyde Park Village, in Tampa. (Pictured above) ► The Straz Center for the Performing Arts announced its 2023-24 Bank of America Broadway at The Straz season, with shows scheduled including Beetlejuice, Funny Girl, Company, Girl from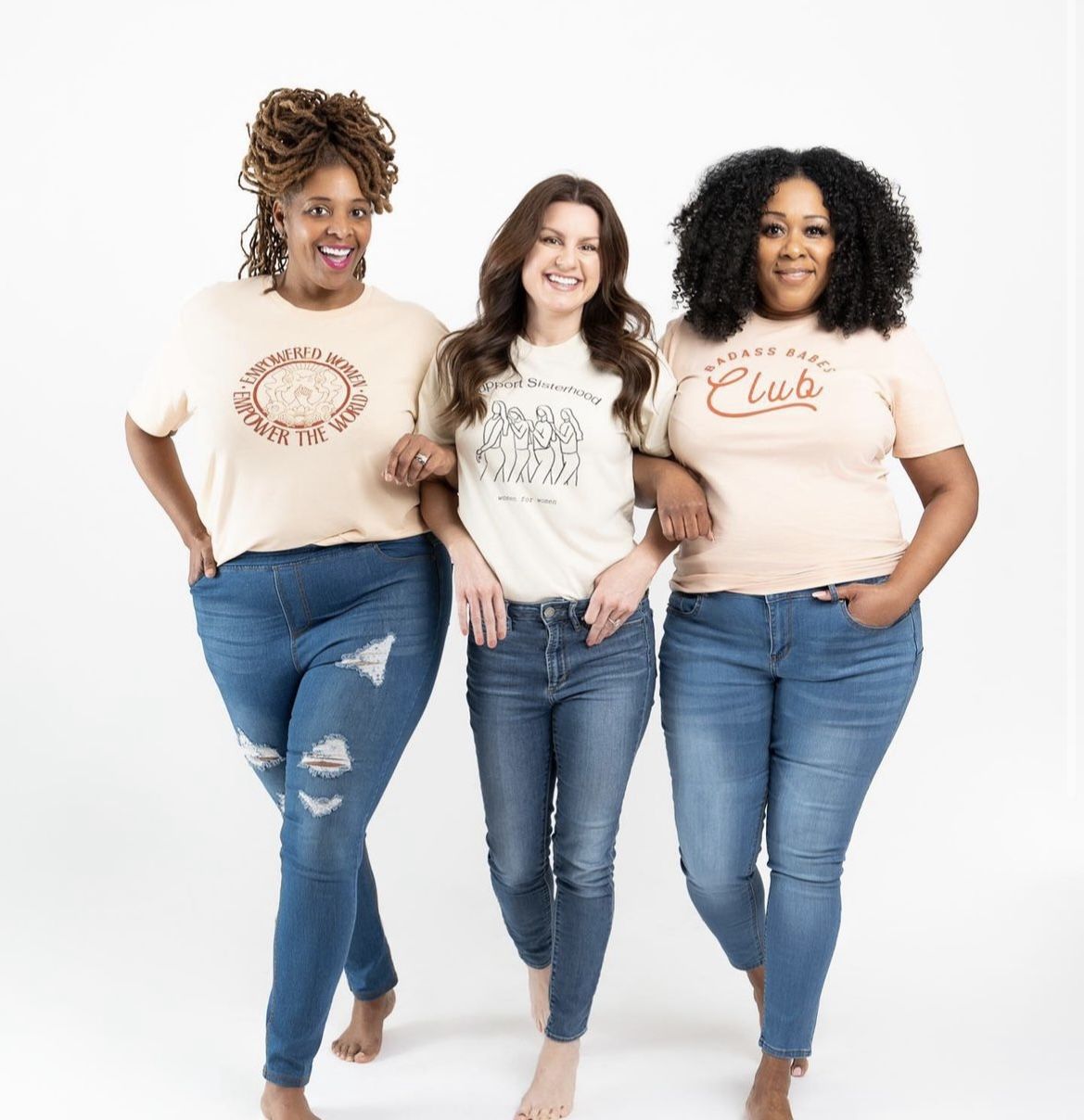 ► The University of South Florida St. Petersburg is planning to build the Center of Excellence Environmental & Oceanographic Sciences, a research center to be located at the College of Marine Science, at 830 First St. S. (Rendering above) ► Tesla Motors proposed an expansive sales, service and delivery center in at 4601 34th St.
► The Sarasota City Commission approved a partnership agreement with the Van Wezel Foundation for the planning, financing, design and construction of the new Sarasota Performing Arts Center to be located in Bay Park. (Pictured above)  ► Sarasota Orchestra has agreed to buy a 32-acre, undeveloped site on Fruitville Road, between Cattlemen Road and Honore
The Tampa Museum of Art has received a $25 million donation from Dick Corbett as the lead donation to the Museum's Centennial Capital Campaign for Renovation and Expansion, which began during its 100th anniversary celebration in 2020. "This gift from Dick Corbett makes history in Florida's art community because it constitutes the single largest private
► The Polk Museum of Art at Florida Southern College announced a $6 million, 10,000-square-foot expansion that will triple the gallery space and add classrooms and art labs. ► Denise Bohde was named president of the Bartow Economic Development Council. ► The Aerospace Center for Excellence and Sun 'n Fun Aerospace Expo board of directors
►Forward Hospitality Group, based in Cleveland, is planning to open John Boy, a 1970s-themed nightclub at 16 Second St. N., St. Petersburg, in the space that Ringside Cafe previously occupied. (Pictured above) ► Stoneweg U.S., a St Petersburg-based real estate investment firm, named Pam Linden as its new executive vice president and chief legal officer.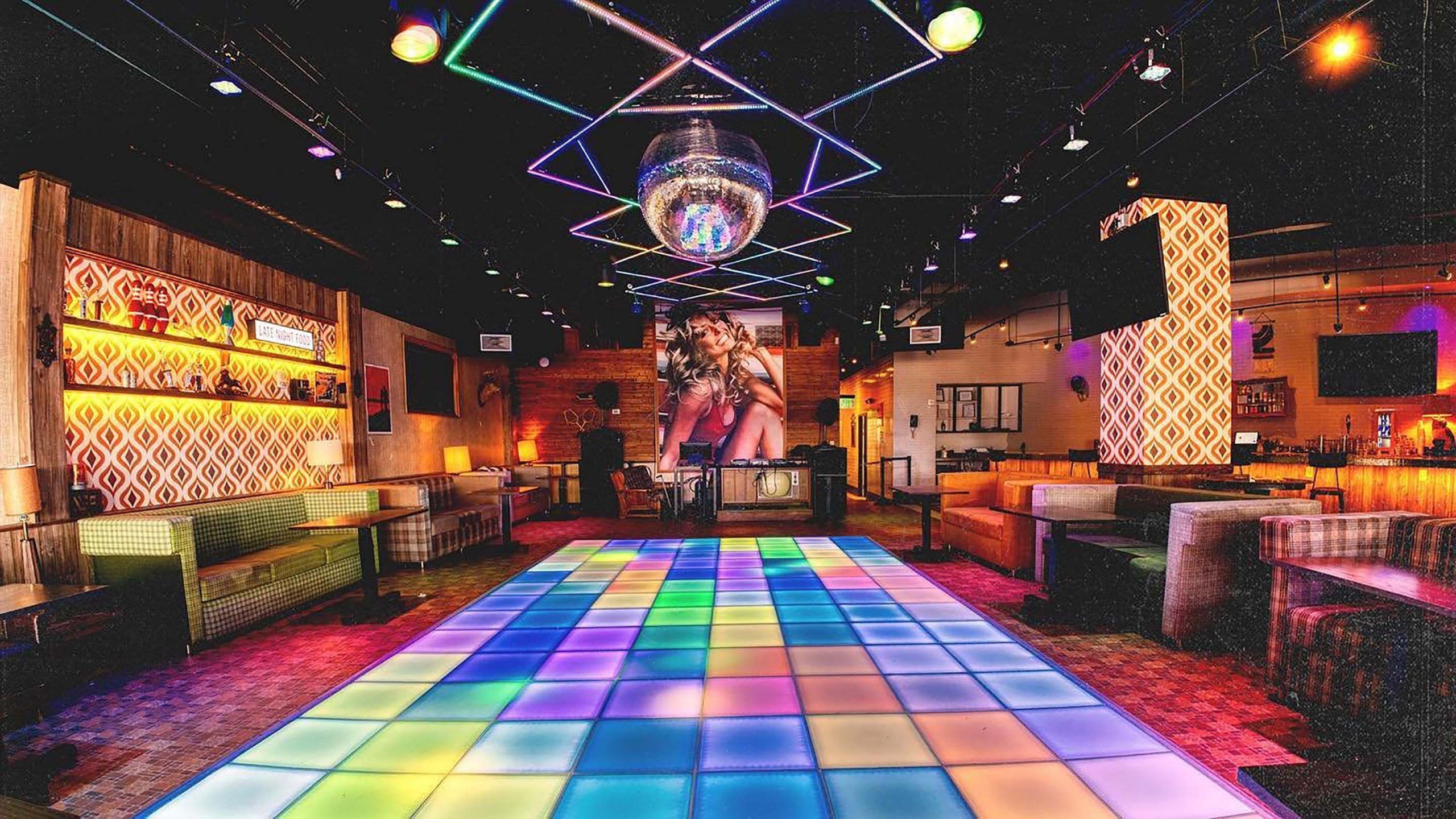 ► Michelin and Visit Florida announced the expansion of The Michelin Guide, with editions for Miami, Orlando and Tampa. (Pictured above: Andrea Gonzmart, of the Columbia Restaurant Group, which is included in the guide.) ► Construction management firm Barton Malow Builders named Scott Kulczar project executive for the Tampa office. ► Judith Lisi, president and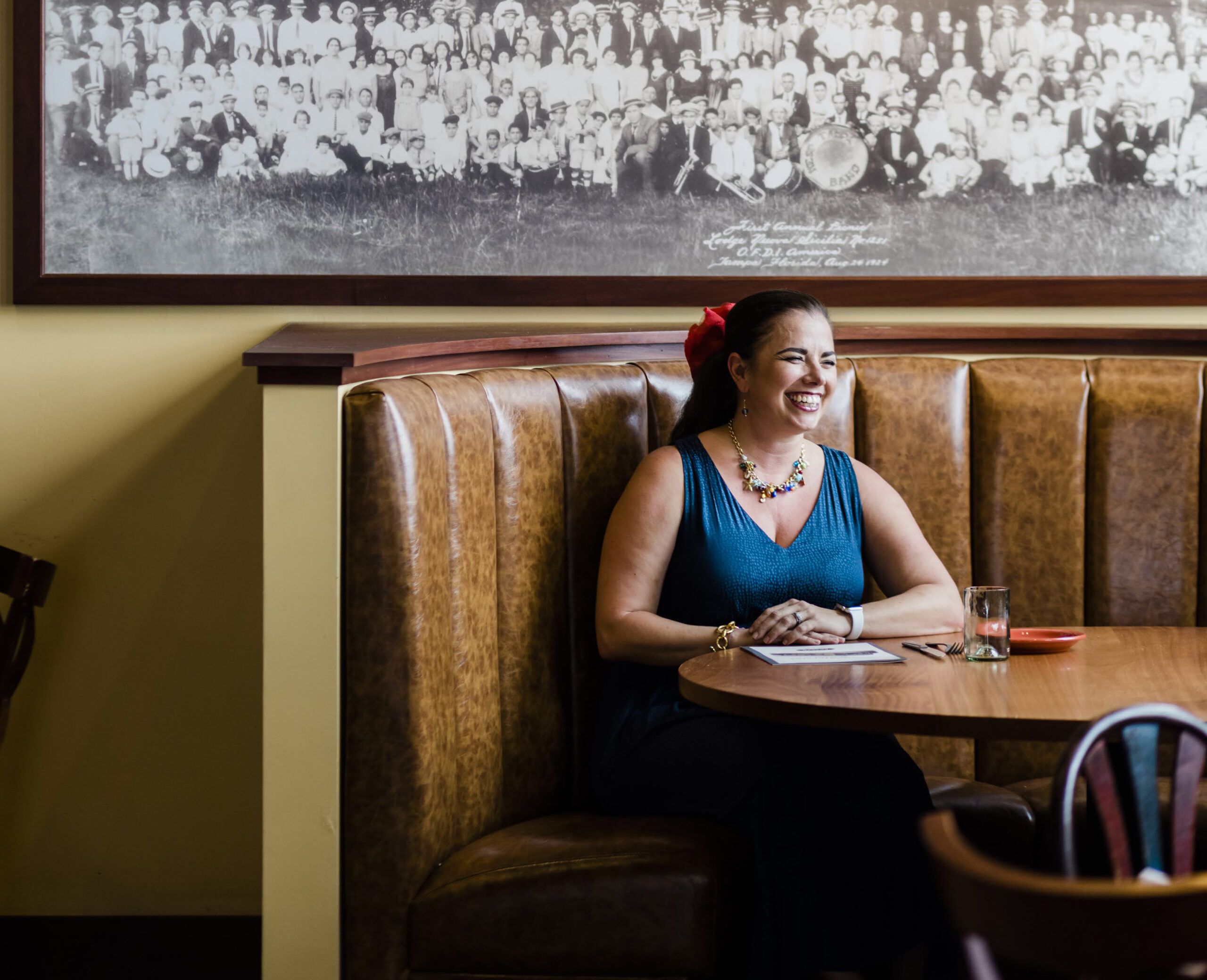 ► Sorrento Sweets, a bakery and coffee shop that specializes in classic Italian desserts, is opening at 667 Central Avenue, St. Petersburg. (Pictured above) ► OriginClear completed its move out of California, co-locating corporate headquarters with its manufacturing division near Dallas, and setting up administrative facilities at 13575 58th St. N., Clearwater. ► Achieva Credit
►Westcoast Black Theatre Troupe announced its 2020-21 board of trustees, with a new board chair, Doris Johnson, and two new trustees, Mona Rankin and Dona Scott. ►Sarasota-based property and casualty insurer, FCCI Insurance Group, is expanding its geographic reach and will begin writing commercial insurance in the state of Pennsylvania as of Sept. 1. ►Centauri
It might hard to imagine now, sitting on the Plant Hall verandah at the University of Tampa, but in 1891, it was the Tampa Bay Hotel. On that patio, guests would sip iced tea to cool off, because there was no air conditioning and no downtown skyline. The hotel was a seasonal destination for guests
There are shows to make you laugh and shows to make you want to dance, coming to Ruth Eckerd Hall this spring. Here's some of the performaces you might want to get tickets to early. Ruth Eckerd Hall Legally Blonde – The Musical Sunday, March 10 International award-winning "Legally Blonde – The Musical" is the ultimate Broadway