The new agreement adds approximately 10.5 acres of vehicle storage area and 33,000 square feet of warehouse space for a vehicle-processing center.
ReedTMS Logistics, based in Tampa, has been acquired by Werner Enterprises, a transportation and logistics company based in Omaha, Nebraska. Werner signed a definitive agreement and closed on the acquisition of 100% of the stock of Reed Transport Services and RTS-TMS, doing business as ReedTMS Logistics, according to a report. ReedTMS, founded in 1996, is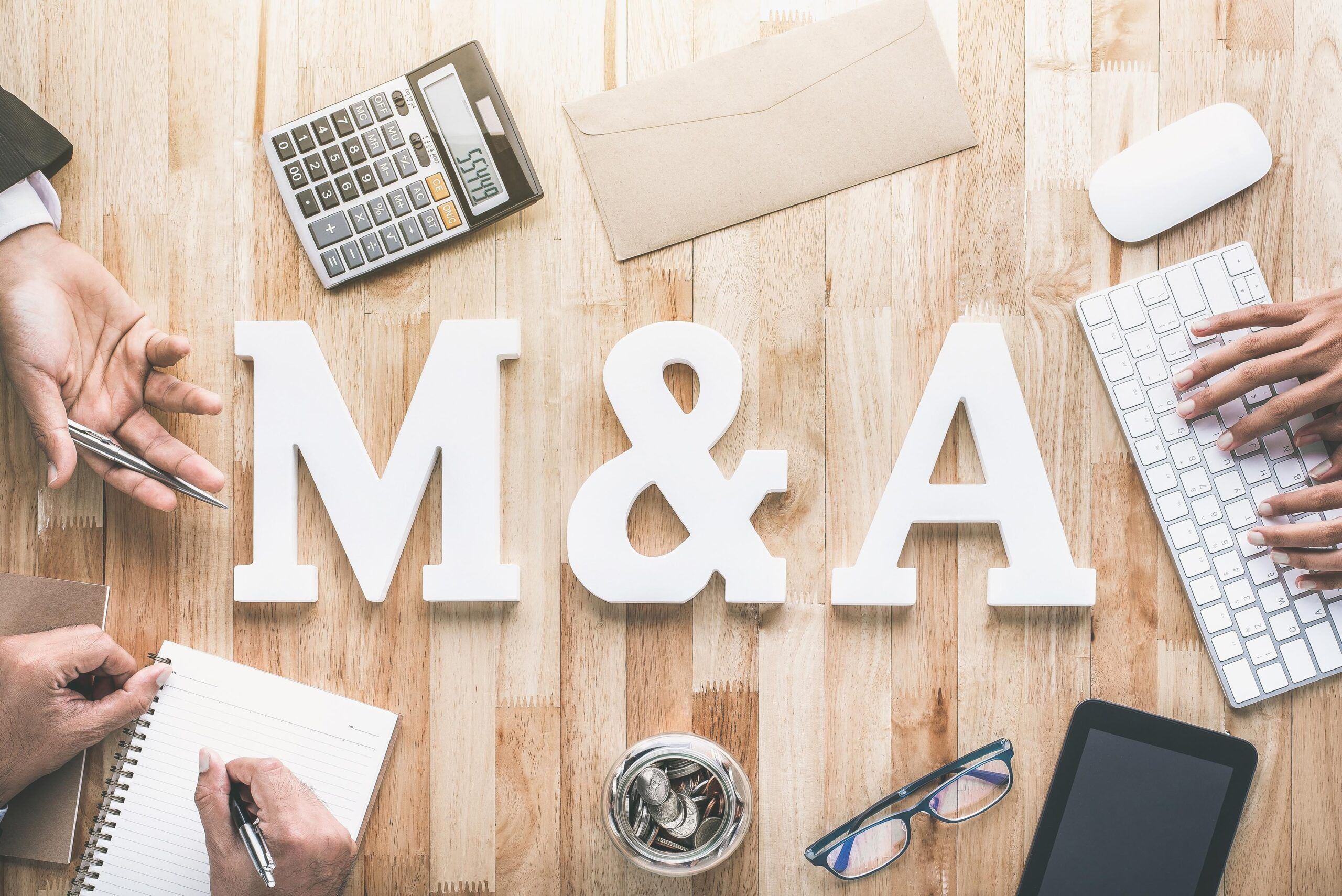 Bull-headed determination is not an overstatement when retelling Cammie Chatterton's story. She established her own company, Bay Food Brokerage, based in Tampa, in 1993 in a male-dominated industry. The company has since grown to 43 employees and had revenue of $9.1 million in 2021, with projected revenue of $10 million to $11 million in 2022.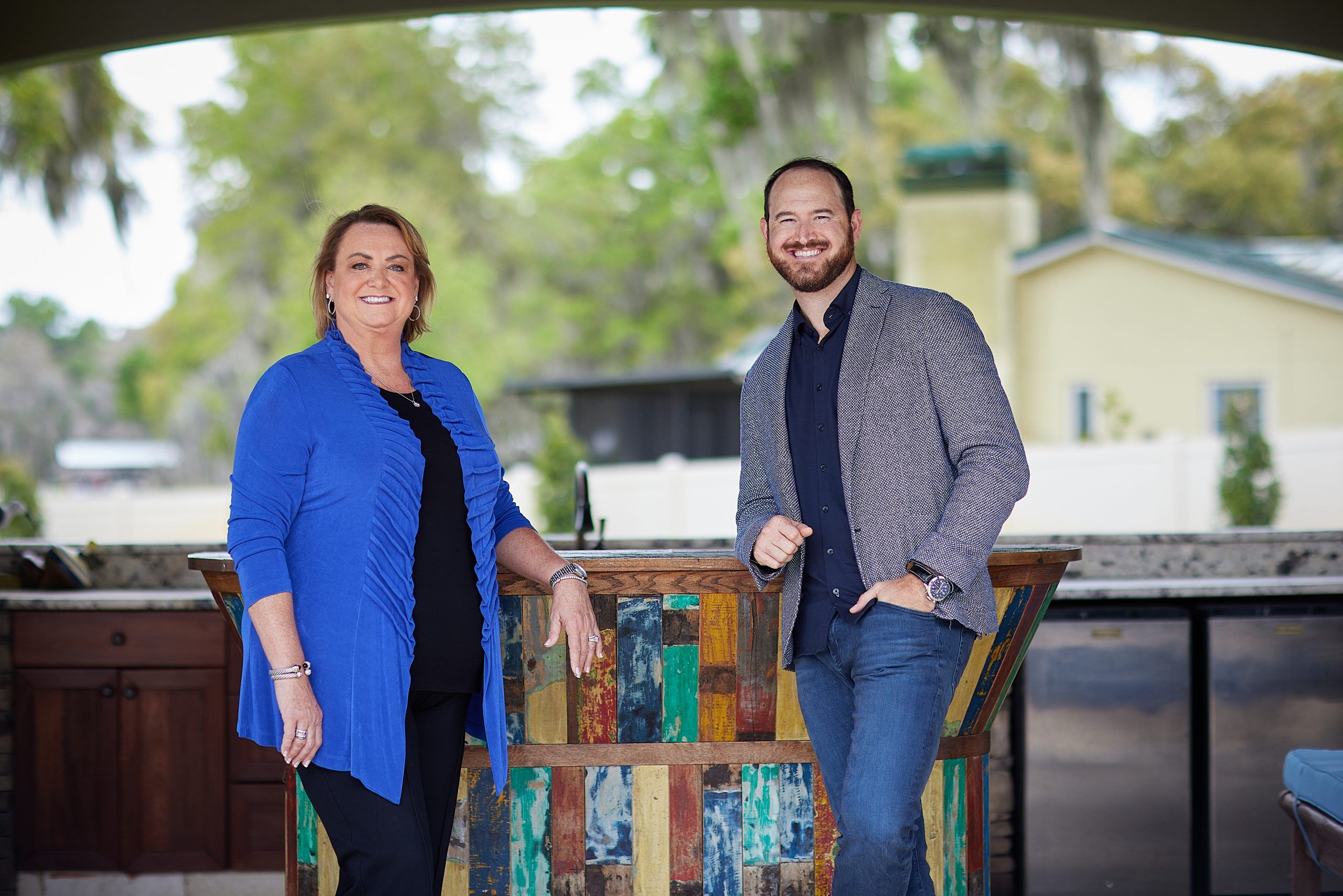 It's a sunny morning in downtown Tampa. The weather has begun to shift from the oppressive heat the Tampa Bay area experiences most of the year to a breezy, humid-free atmosphere. The leaders of two of the biggest economic drivers in the community are strolling along the riverfront, coffees in hand. There are plenty of
Quality Distribution, a privately held global logistics and transportation provider in Tampa, has entered into a definitive agreement to sell its Quality Carriers business to CSX Corp. (NASDAQ: CSX). Quality Carriers, which operates the largest liquid bulk chemical trucking network in North America, will become a standalone entity within CSX and remain headquartered in Tampa,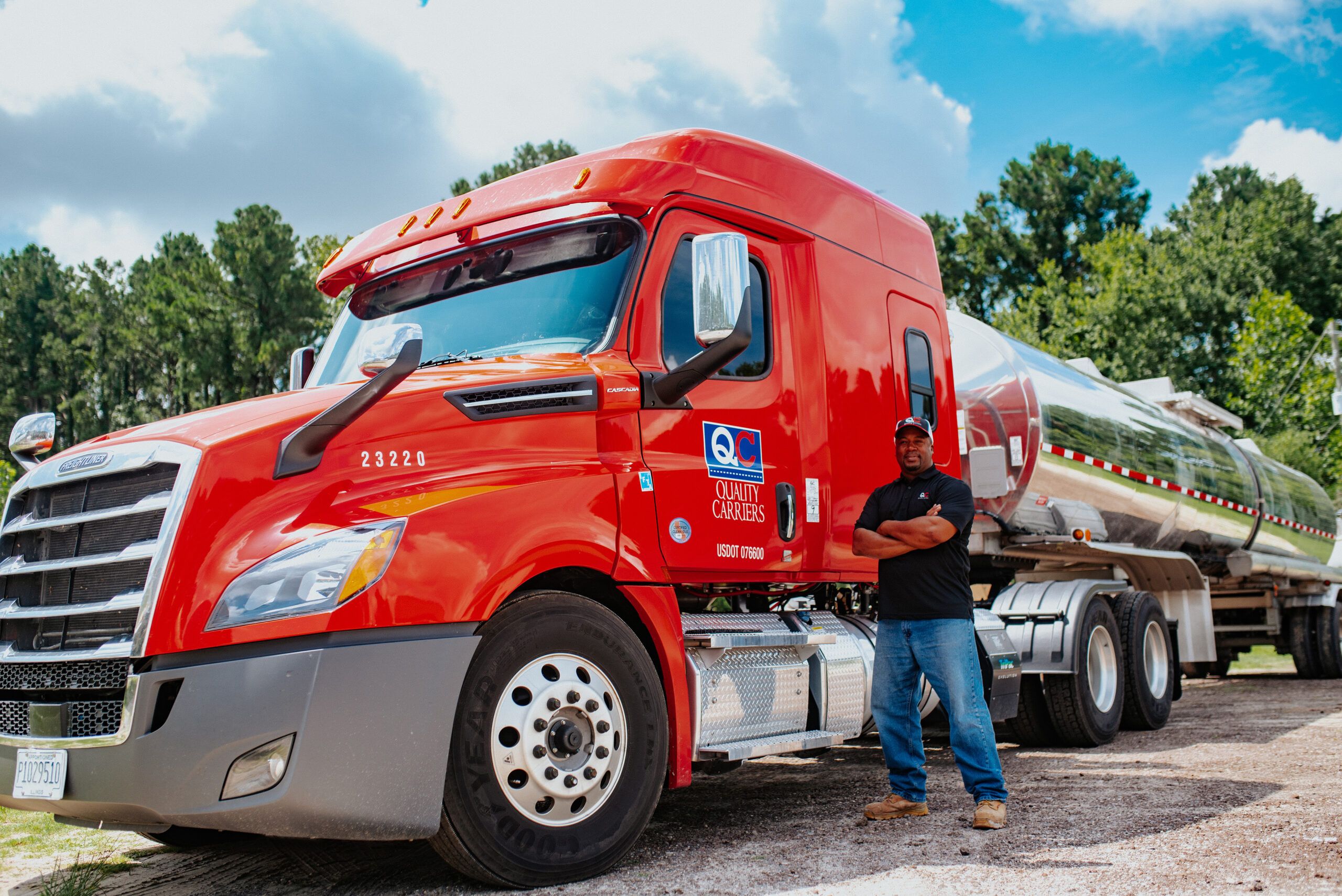 Bobby Harris established BlueGrace Logistics, a third-party logistics company, in 2009. The company had revenue of $385 million in 2019 and anticipates breaking the $500 million mark this year. By 2023, Harris wants BlueGrace to be a multibillion-a-year company, with more than 3,000 employees. Harris comes from a philanthropic family, in addition to finding himself