BJ's Restaurant & Brewhouse, a chain based out of Huntington Beach, California, isn't a dining spot you will find in the monthly installment of our Posher Palate fine dining preview.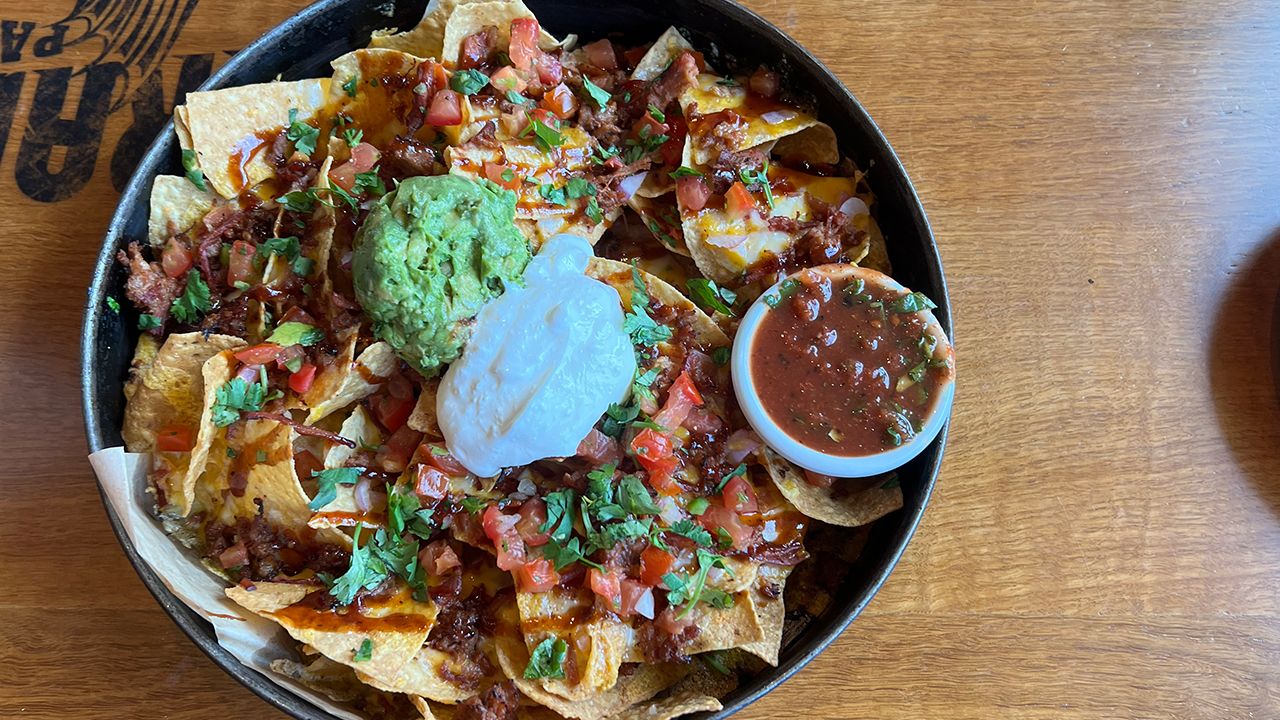 Early 50 years ago, in Maitland, The Melting Pot first elevated dining by introducing fondue with shareable courses consisting of melted cheese, flambeed meats and chocolate fondue. Mark Johnston, a
What happens when you blend the expertise of Jeff Gigante – a 20-plus year veteran of the dining and hospitality industry, Andrew Wright – chief executive officer of Franklin Street,
Three Tampa restaurants joined the ranks of Michelin-Starred eateries in Florida, as the 2023 edition of the Michelin Guide Miami, Orlando and Tampa was announced Thursday night at LoanDepot Park.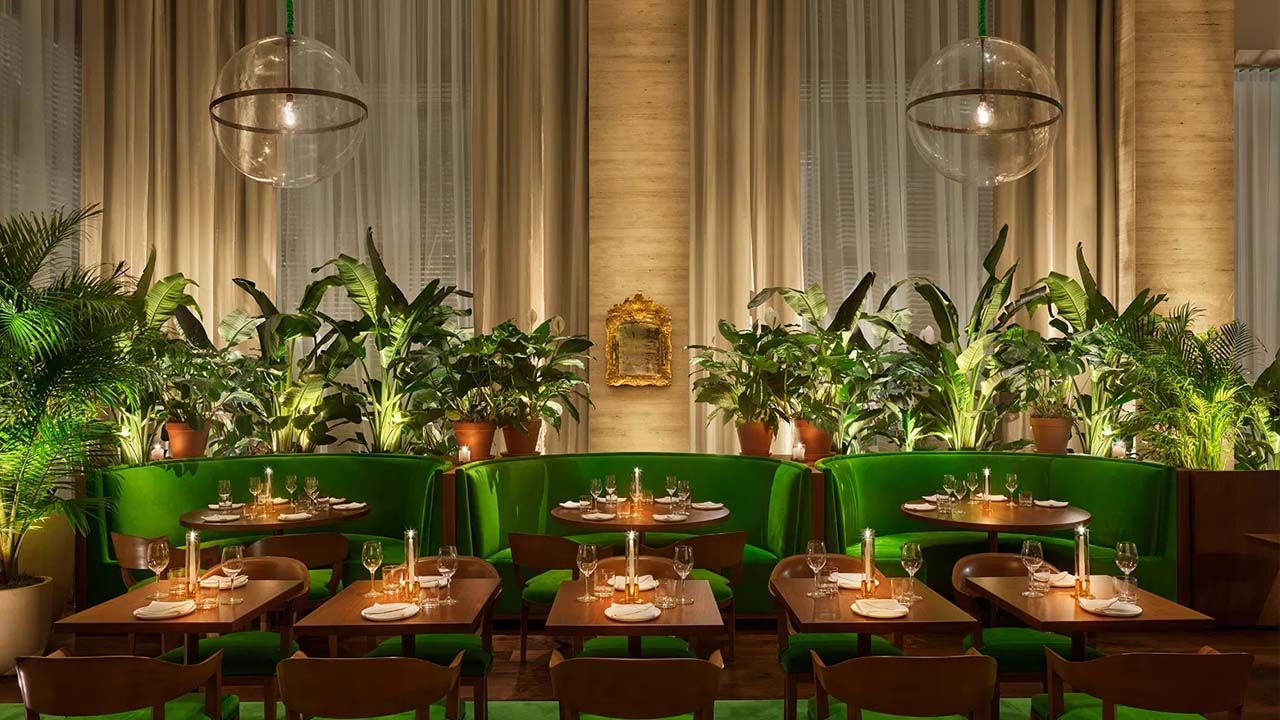 Heidi Butler's childhood dream of becoming the cruise director for the Love Boat played out in real life when she and her husband, Michael Butler opened The Helm: Provisions &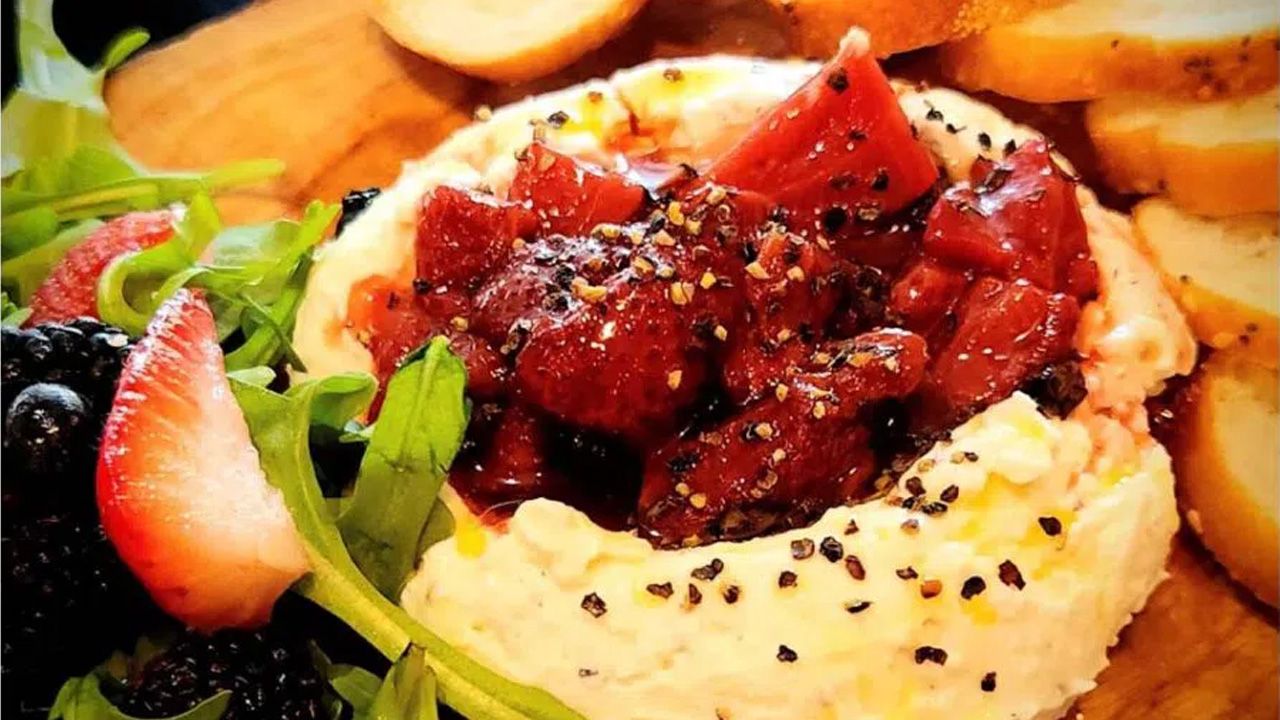 The restaurant industry is challenging and establishments change hands, bringing variety to the ever-growing food scene, in the Tampa Bay area. A welcome addition to St. Petersburg is Allelo, a
It's true, we have a few more holidays to get through before we focus on the day of all things love-related, but if you want to treat your someone special
Urban Stillhouse, in St. Petersburg's Warehouse District, is a rare find in the Tampa Bay area restaurant scene. It's special, and unique, in many ways. First, it's owned by American
82 Degrees is a little restaurant and bar, stashed off Sunset Way, in St. Pete Beach. It's awash with natural light streaming through floor-to-ceiling windows on three sides, giving a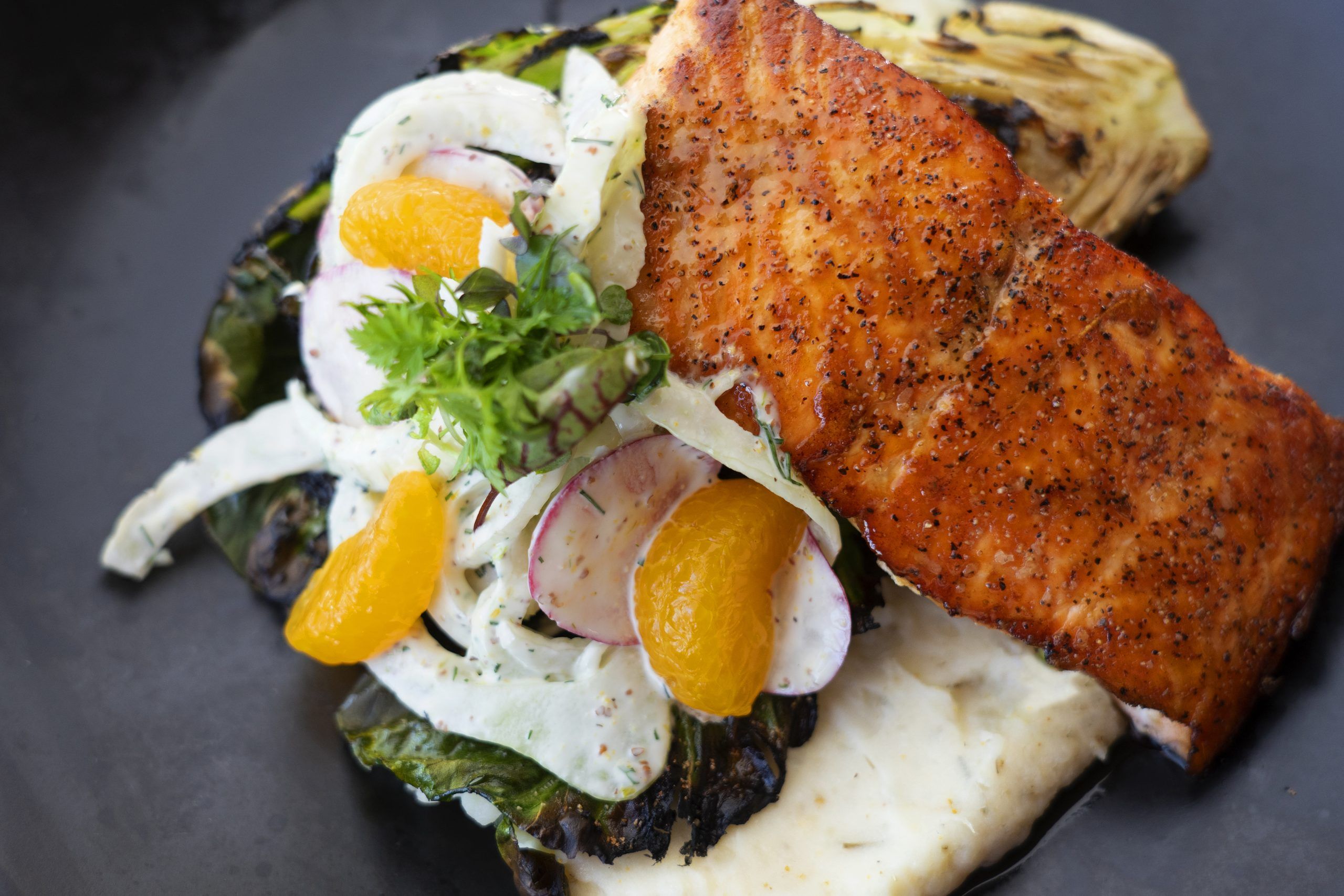 Jotoro, chef Joe Isidori's Mexican restaurant, in Tampa's Channel District, is a casual spot for drinks and dinner near the seaport. The space is filled with bright accents and a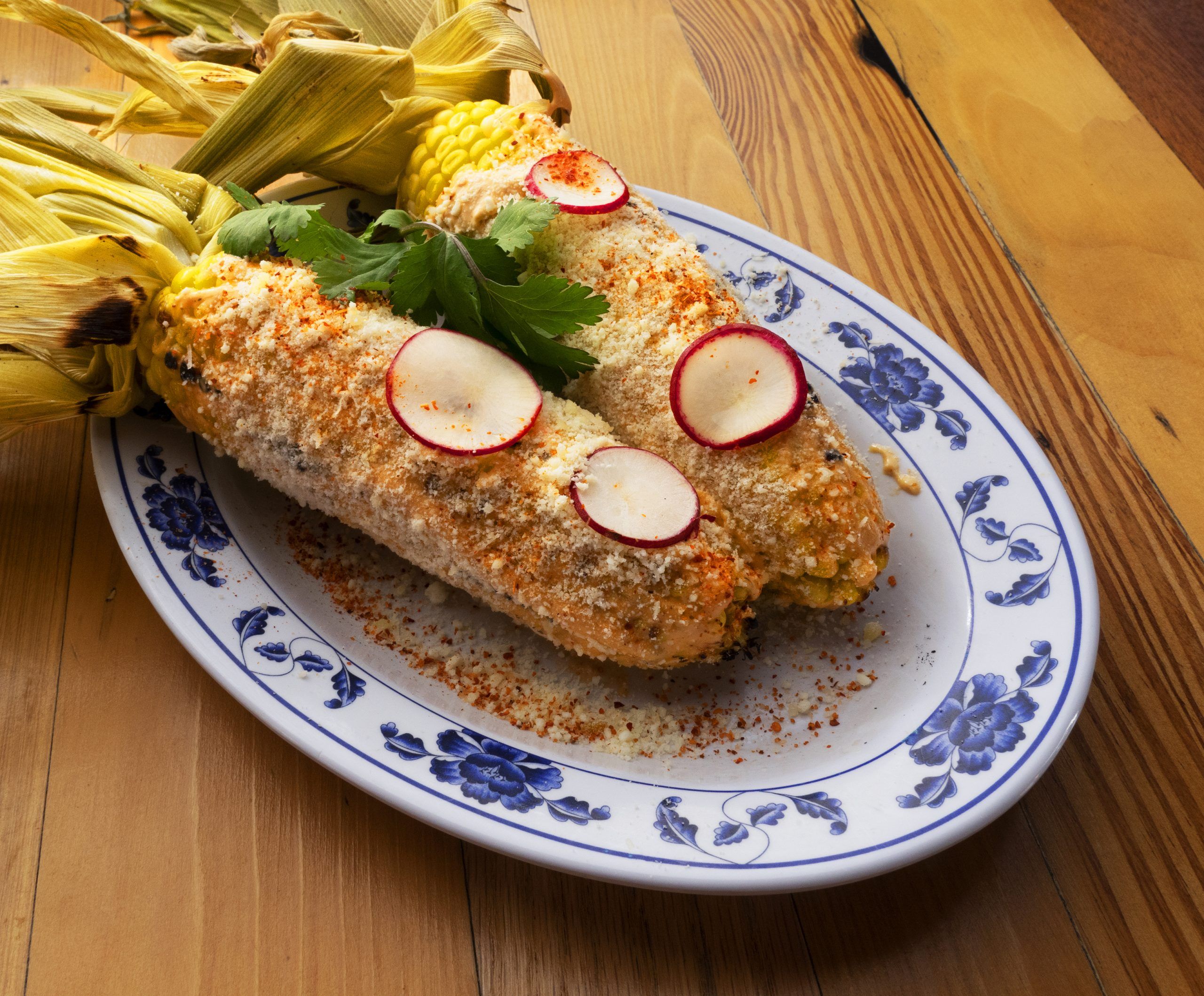 By Brooke Palmer Kuhl | Photos by Amy Pezzicara, Pezz Photo The New York Yankees. Tom Brady. The Tampa Cuban. Ybor City. Stuff that Tampa legends are made of. And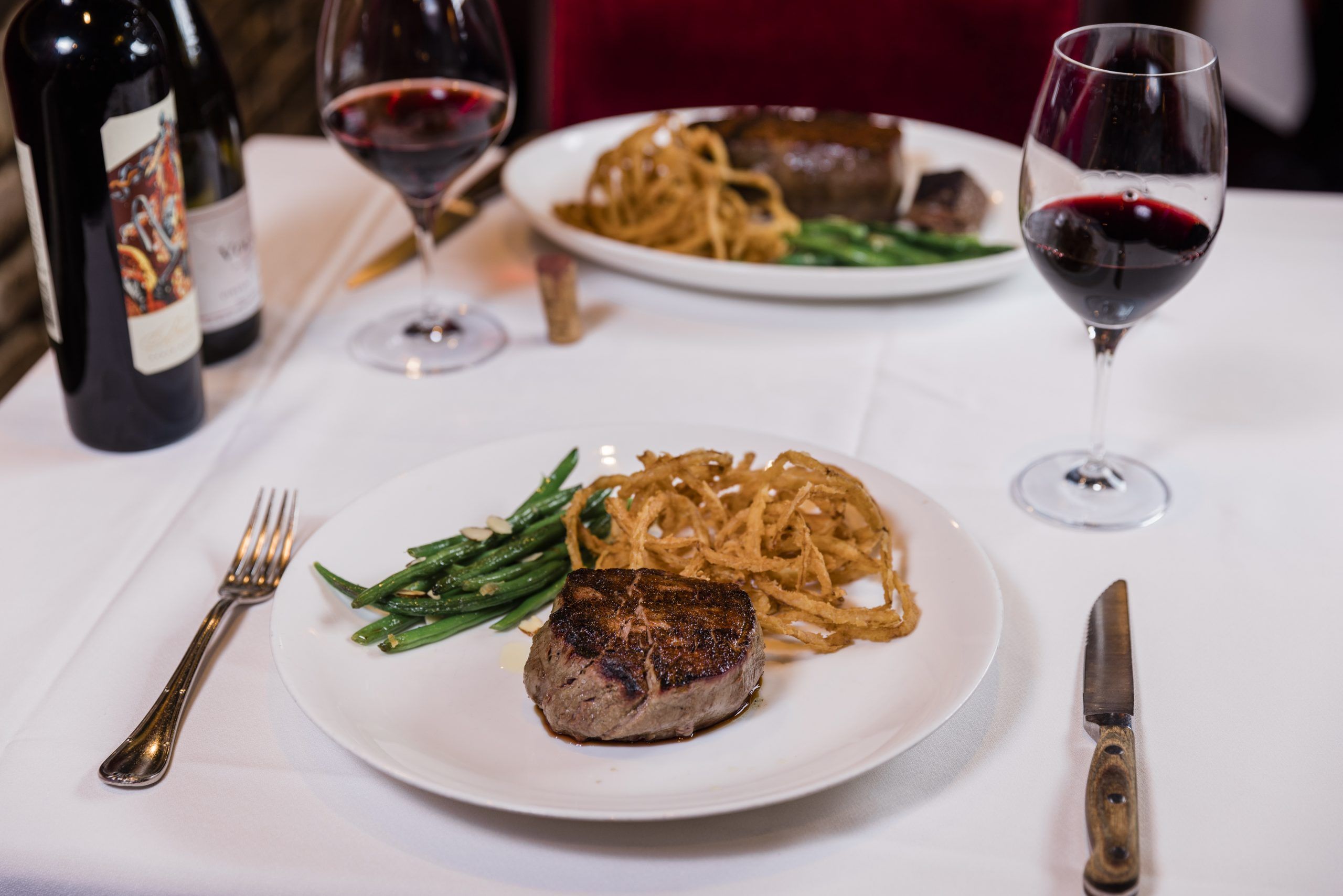 The Tampa Club held the grand opening of its newly renovated space. The 8,000+ square foot renovation includes the expansion of the Grille, the Main Dining Room and the new