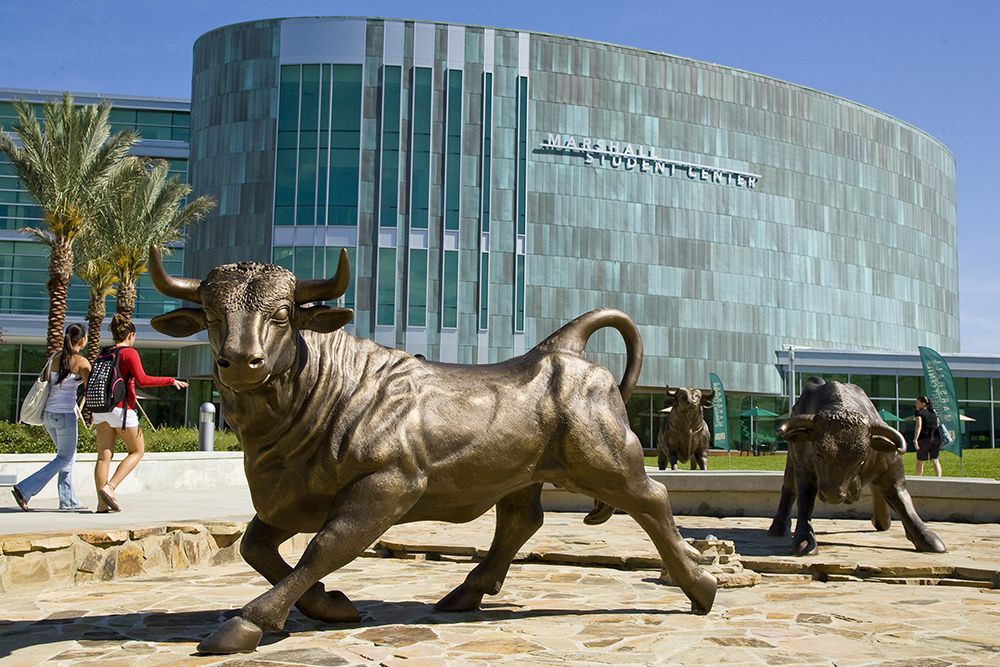 ONE LINERS Hillsborough
Quick news from Hillsborough County
►Taylor Morrison promoted Scott Himelhoch to vice president of land acquisition for the Tampa division.
►Hillel Academy elected Seth Forman as president of the Board of Trustees.
►Gunster expanded its staff adding William J. Schifino Jr., John A. Schifino, Scott Brown, Daniel P. Dietrich and Iden Sinai as shareholders, Justin P. Bennett and Madison E.M. Gardiner as associates, and William J. Schifino Sr. as of counsel.
►GTE Financial named Susan Marlow vice president of talent and Frank Lee vice president of consumer lending.
►Nelson Mullins Riley & Scarborough LLP has merged with Broad and Cassel, a Florida-based law firm with offices in Tampa.
►J. Ryan Yant joined Carlton Fields' Tampa office as an associate .
►GTE Financial received Aetna's Workplace Wellness award for their commitment to improving the well-being of their employees.
►The Florida Aquarium named Margo J. Wolanin its new chief development officer.
►Tampa staffing firm Kforce launched a new mission, vision, brand promise and tagline: "Uniting professionals to achieve success through lasting personal relationships."
►Newgentek expanded its North America headquarters in Tampa, which will add 20 new employees and include a $500,000 investment in the project.
►Tampa marketing and public relations agency Eckley Media is now operating under Crackerjack Media Inc., with a new website, branding and new additions to their roster of clients.
►Tampa's Clegg Insurance Group and Advanced Insurance Brokerage merged the companies' property and casualty coverage portfolios.
►Franklin Street added Alex Wright to the company's Retail Landlord Services division as a senior director.
►Franklin Street negotiated the sale of the former Hav-A-Tampa cigar company property, located in East Tampa at 3901 Riga Boulevard to Milani Property LLC.
►C. Howard Hunter, a shareholder with Hill Ward Henderson in Tampa, was named the 2018 Trial Lawyer of the Year by the Florida Chapters America Board of Trial Advocates.
►Hill Ward Henderson Attorney Nathan Hatcher was honored with the Stetson Lawyers Alumni Association's 2018 President's Award.
►JPMorgan Chase & Co. is investing $400,000 in Tampa's Metropolitan Ministries, over the next three years, to help the organization build 112 new affordable housing units in the Tampa Bay area.
►Hill Ward Henderson Shareholder John C. Connery of Tampa was elected to serve on the executive committee for the Association for Corporate Growth's Global Board of Directors.