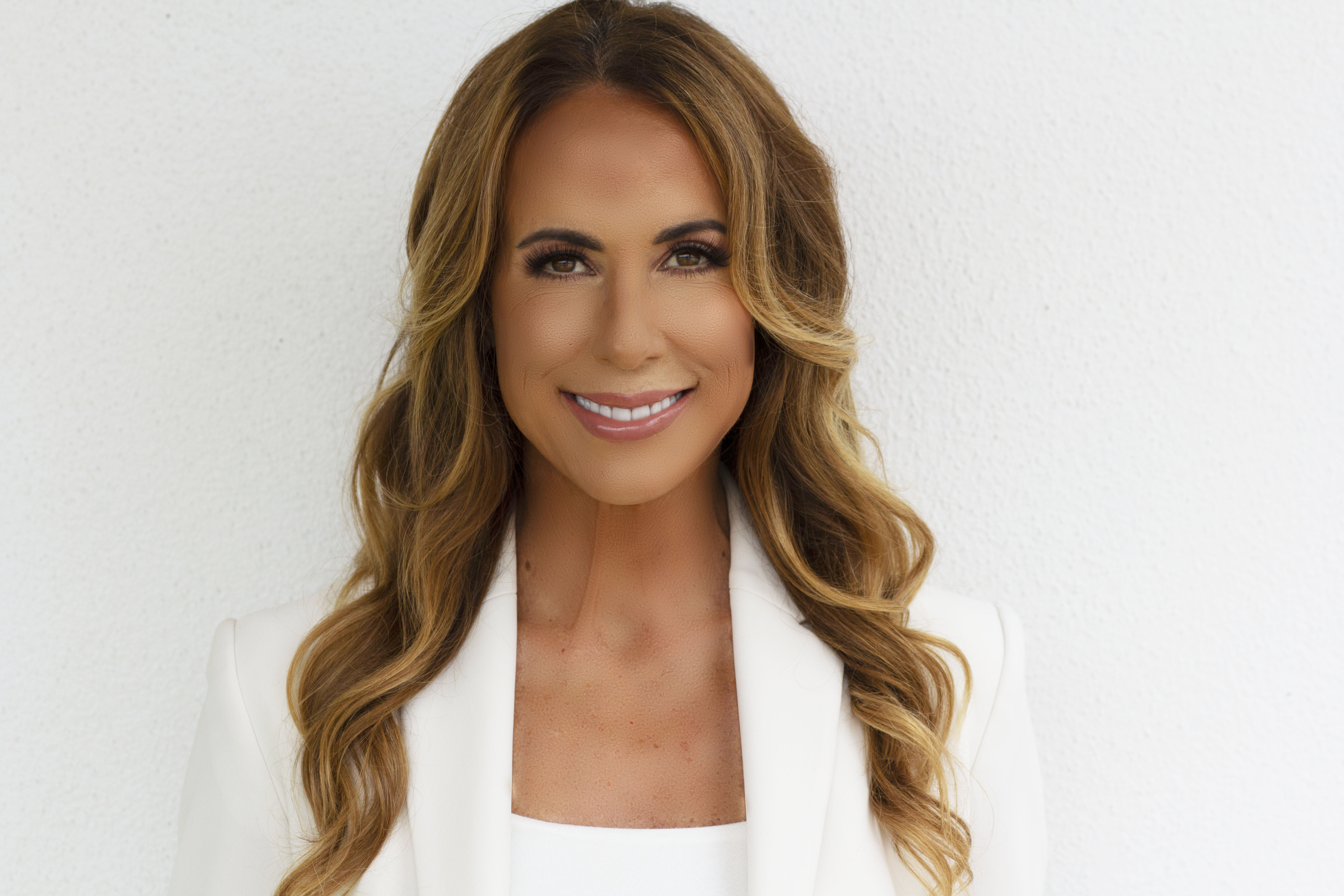 Tampa Bay Business Women Awards 2023: Carrie Charles
Entrepreneurs
Carrie Charles is a thought leader on workforce trends, women in tech and workplace diversity and is the host of RCR Wireless News' 5G Talent Talk, to a global audience of more than 150,000.
Under Carrie's leadership, Broadstaff's growth has received numerous accolades including Inc. Magazine's Inc. 5000 (2022, 2021, and 2020), the Tampa Bay Fast 50 (2022, 2020 and 2019) and SIA's List of Fastest-Growing US Staffing Firms (2022). In 2022, Broadstaff earned a spot on Inc. Magazine's inaugural Power Partners list.
WHAT HAS BEEN THE GREATEST LESSON IN YOUR PROFESSIONAL JOURNEY?
My greatest lesson has been to trust my intuition in business and in life. Because of my traumatic past, and the fact that I did not have a college degree, I struggled with low self-confidence and second-guessed my every move. After healing my past, and stepping into my power, I was able to create successful businesses and the life of my dreams. My success has come from embracing my authentic self and being unapologetically ME.
MENTORING IS IMPORTANT, TELL US ABOUT A PREVIOUS MENTORING EXPERIENCE YOU'VE HAD TO HELP ANOTHER FEMALE PROFESSIONAL EXCEL.
I set aside time two days per month for mentoring conversations. People reach out on LinkedIn, and by email, to ask for my help and they are typically surprised when I answer and set up a call. I love to help young women.
One young woman reached out to me about a potential career move and I was able to coach her through the transition and help her negotiate her compensation. This new role changed her life and brought her a higher income than she had ever earned before. A single mom of three young kids, she was able to buy a home with her new financial success. A few years later, she asked for my help again with a new decision – she wanted to quit her job and buy a company, but she was terrified. I coached her through the process and empowered her to move forward with the acquisition. Now, she is the CEO of a successful, multi-million-dollar company.