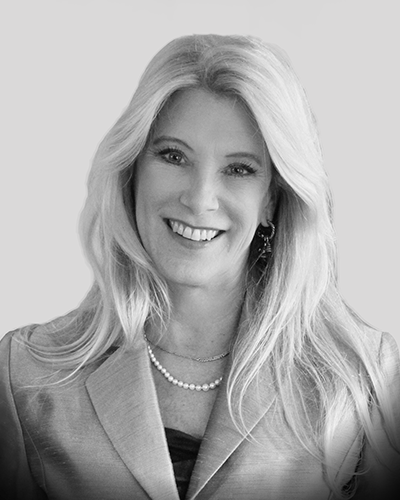 Tampa Bay Business Women Awards 2023: Beth Cahill
Financial Services
Beth Cahill worked on Wall Street with Chemical Bank/Manufacturers Hanover/New York Life to start her career, entering investment banking with Alliance Capital and then Communications Equity Associates. She left CEA, joining Windsor Capital in 2019.
She opened the East coast office for Windsor and then went on to ultimately own the firm.
WHAT CHALLENGES HAVE YOU FACED IN YOUR CAREER?
I was a young, blonde woman in banking, a strongly male-dominated field. I was met with efforts from senior managers to relegate me to a marketing and business development position only. I had studied finance and felt I could provide more than just business development. I worked hard at establishing good contacts who had no ulterior motive. I quickly understood the value of connecting business opportunities, which allowed me to move into a deal-oriented role. Another challenge is working as a single mother of four children, balancing work and family life.
HOW DID YOU OVERCOME THOSE CHALLENGES?
Persistence, being firm about contributions and not being confrontational. Creating opportunities, not waiting for them to be meted out. Understanding what is beneficial to me, and to my contacts. Connecting my contacts when appropriate, which involved being proactive.
Abolishing the traditional "work hours" and being available to participate with my children but knowing the sacrifice would be after family time in the evenings. That involved working remotely – before it was cool.