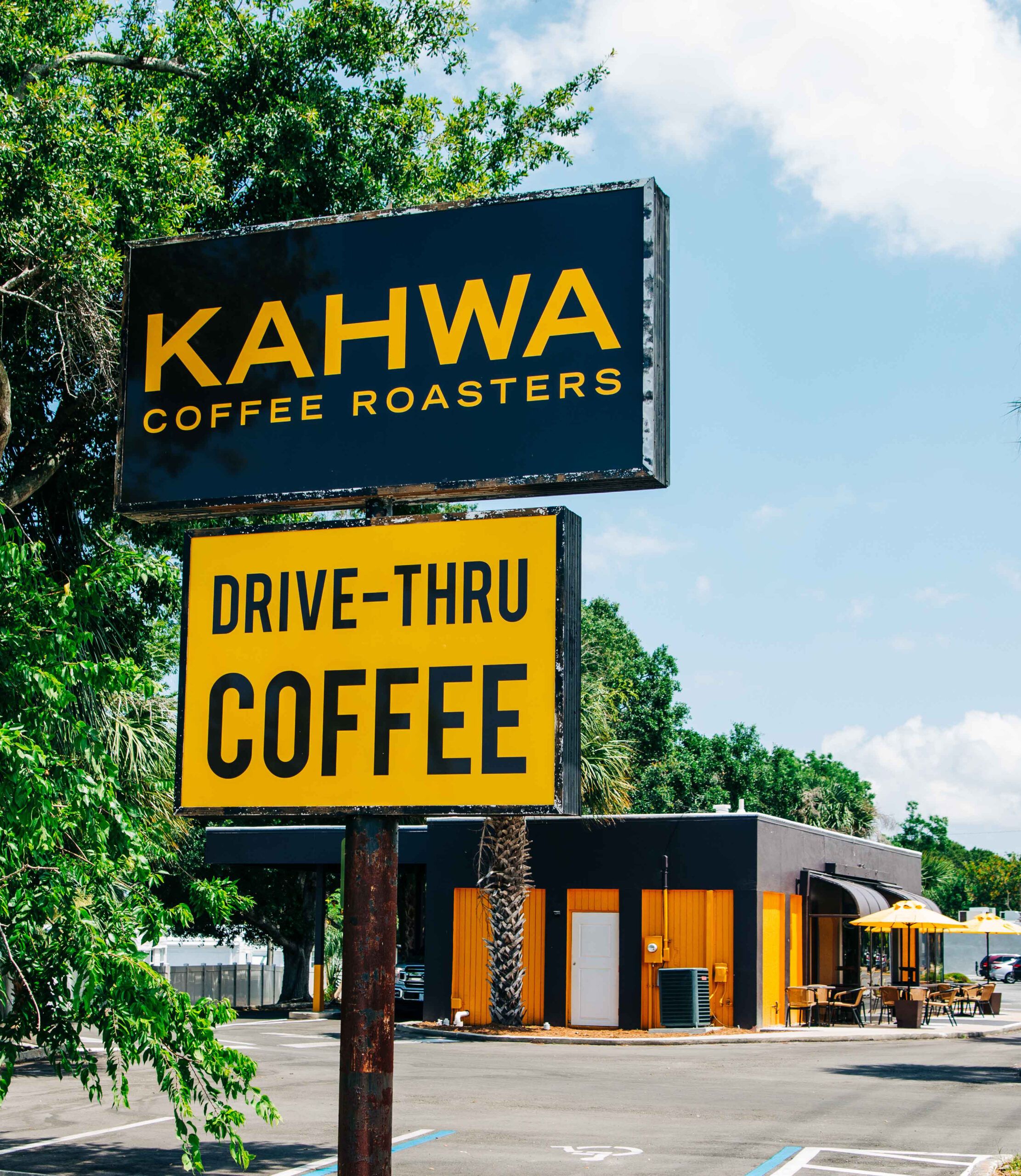 Kahwa Coffee announces new St. Petersburg location
Kahwa Coffee is opening a new location, in the Tyrone area of St. Petersburg.
The new location will be at 4850 N. Park Street, St. Petersburg and is expected to open by end of 2021, a statement said. This will be the 14th location for the St. Pete-based coffee franchise.
Founded in 2006, by Sarah and Raphael Perrier, Kahwa Coffee has since launched cafes in select Publix stores.
The new location in the Tyrone area will feature a drive-thru as well as indoor, and outdoor, seating, handcrafted coffee drinks and food items including breakfast sandwiches, egg bites and local pastries.
Photo above of Kahwa's Dunedin location.