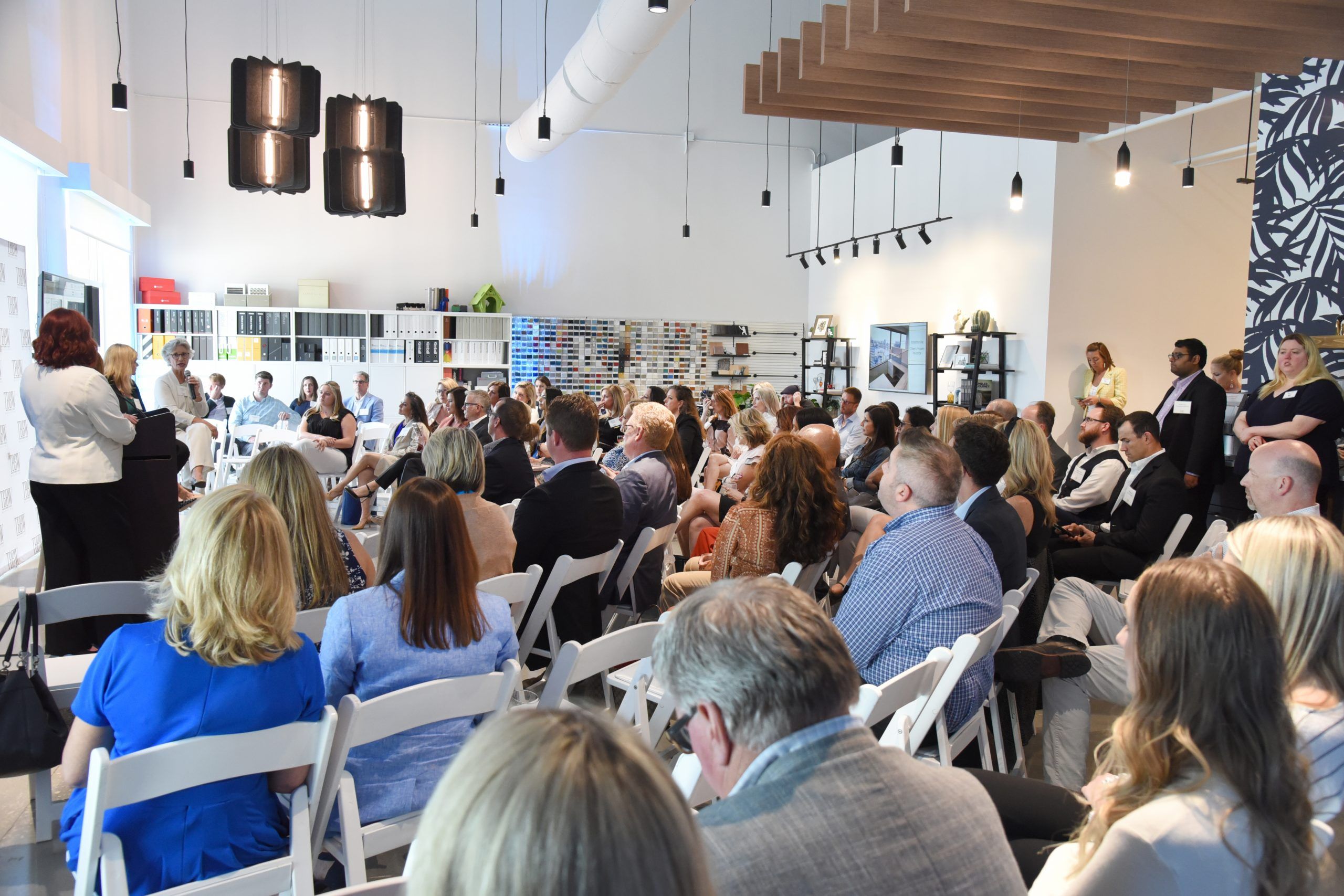 Scenes from TBBW's Women of Influence at Workscapes (PHOTOS)
Tampa Bay Business and Wealth Magazine held a Women of Influence panel discussion at Workscapes, in Tampa.
The topic was Women in Commerical Real Estate, Construction and Development.
The event was presented by Shumaker, Contractors Closers & Connections, TD Bank, Stoneweg and Workscapes.
See photos from the event by clicking through the gallery below.
Photos by Tacy Troncoso.