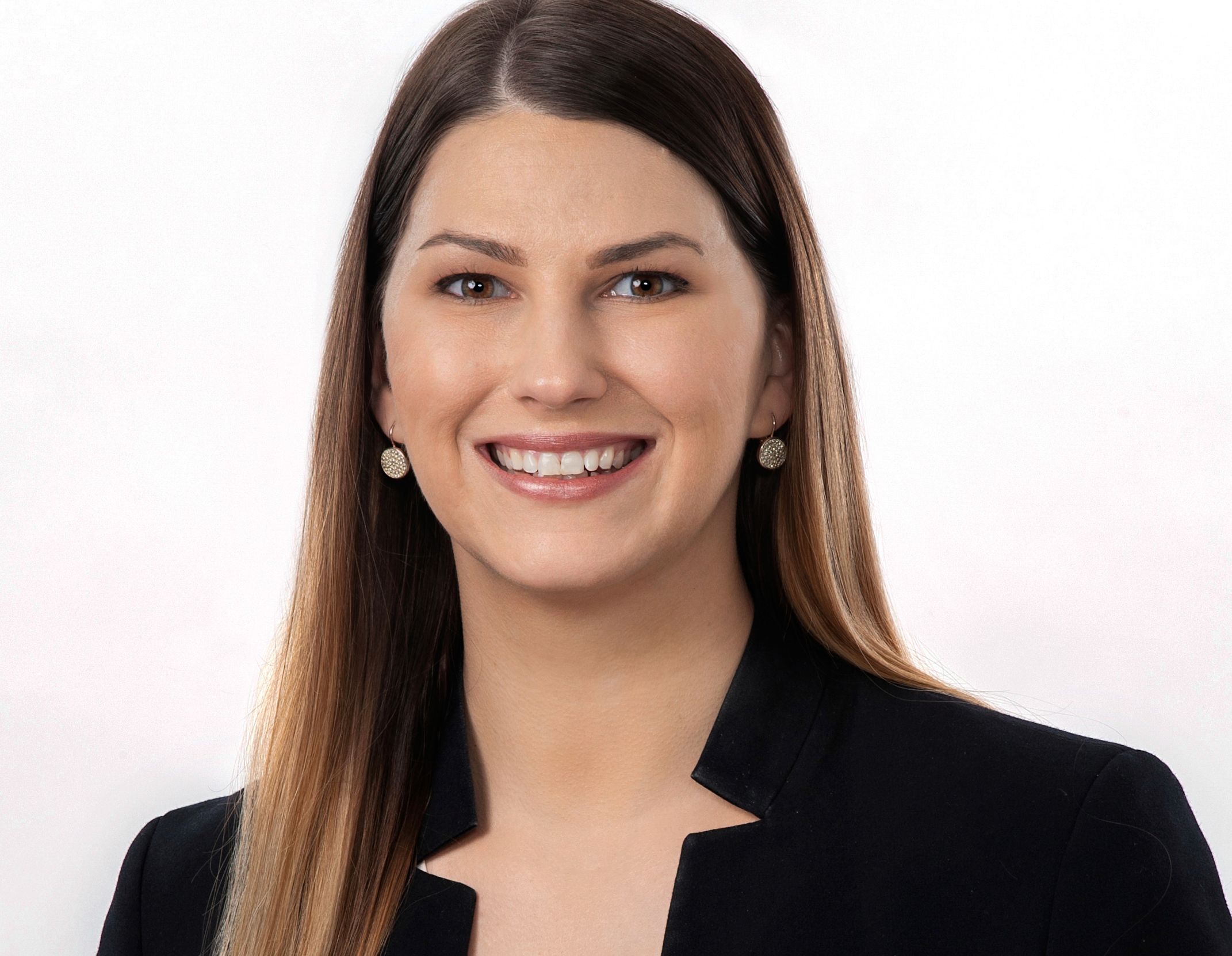 Up & Comers: Dawn Morgan
Tax manager, Kerkering Barberio
Tampa Bay Business and Wealth presents its first Up & Comers special section.
The Tampa Bay area has no shortage of young talent. With more than 50 nominations for TBBW's first section, which seeks to celebrate the rising talent in your workplace, and the community, it's obvious that the future of Tampa Bay is in good hands.
In this first section, we selected eight professionals to highlight, but don't fret if you turned in materials, or were nominated, and don't see your recognition yet. We will feature these quarterly and will continue to accept nominations on a rolling basis.
Selection is done internally and is based on both your nomination form and your letters of recommendation.
Want to submit? Email me at Jbrown@ TBBWmag.com.
Dawn Morgan, CPA
Tax Manager
Kerkering Barberio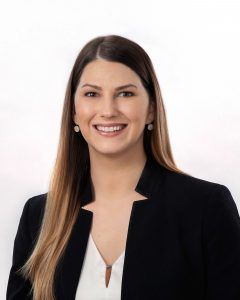 Morgan's primary areas of practice include outsourced accounting, business and personal tax preparation. As a member of KB Healthcare Consultants, she builds relationships with physician-owned health care practices to develop actionable financial reporting used for strategic planning and proactive tax reduction strategies.
What makes you a TBBW Up & Comer? Success in business through financial results, career growth, etc.
I started with Kerkering Barberio in 2013, after spending time with the firm as part of their internship program, and quickly realized I had found my career home. During my time with KB, I've progressed through a variety of leadership roles to get to the tax manager position, all while earning my CPA and completing my master's degree. I've been ambitious in my nine years here and want to continue to make an impact in the firm and in the community.
What advice would you give to other young professionals starting out?
Get involved and stay involved. Pick a few organizations that interest you and consistently show up. In Tampa Bay, people really want to help the next generation of leaders succeed, so don't be afraid to put yourself out there. Show up and help out where you can. Young professionals may not think they have much to add but, oftentimes, we have the gift of having the time to commit and can bring fresh ideas and perspectives to the table to positively impact the community.