Tampa's CoreX Legal has joined with Bochner, an international law firm based in New York City.
Bochner serves startups to Fortune 500 companies, both nationally and globally. This move expands Bochner's reach into Florida for the first time.
CoreX Legal offers legal services to entrepreneurs, startups and technology companies of all sizes, focusing on the unique challenges faced by entrepreneurs.
The CoreX Legal team, now powered by Bochner, will continue to focus on serving the needs of business owners and entrepreneurs in the areas of corporate law, intellectual property law, contracts, transactions, compliance, fundraising, exit and other business issues.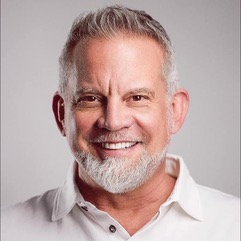 "This merger isn't just a blending of expertise—it's a synergy of grand visions. Together, Bochner and CoreX will offer a seamless experience to clients from ideation, corporate formation, operations and transactions for startups and enterprises alike. Our united front will empower entrepreneurs, inventors and innovators to ensure their groundbreaking ideas become the subject of seamless operations and well-structured deals," said Brent Britton, founder of CoreX Legal.
"We are excited to have CoreX join our team. Brent, Jeff, Lauren and team will significantly expand our ability to serve clients in corporate, transactional and related matters, and provide us with a strong initial presence in Florida," said Andrew Bochner, managing partner at Bochner.