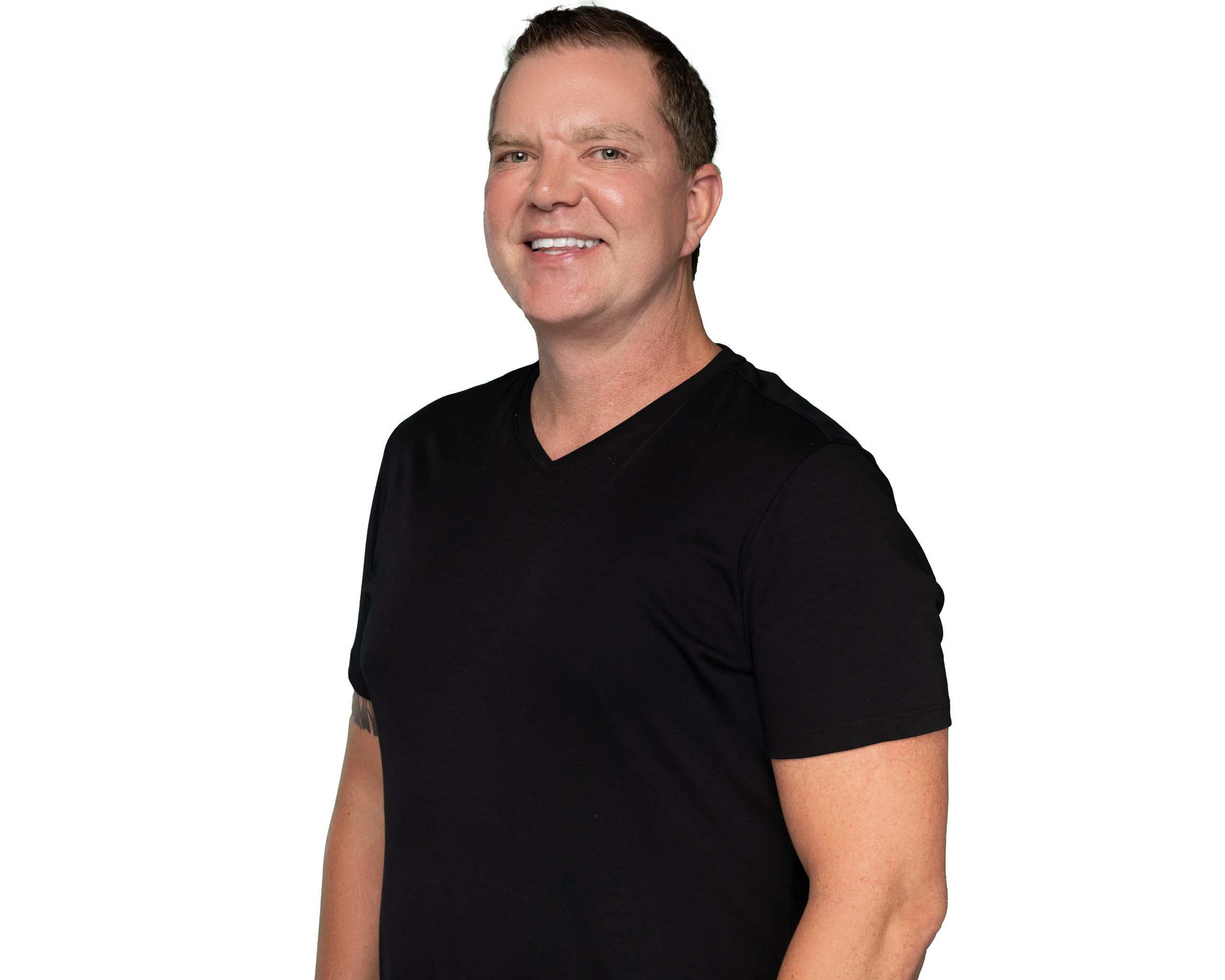 Reimagining home insurance through the lens of technology
The burgeoning insurance technology industry is currently riding a second wave of startups and Bruce Lucas, former chief executive officer and co-founder of Heritage Insurance Holdings, is poised to accelerate to the crest with his newest venture, Slide.
Known colloquially as "Insurtech," the innovative reimagining of insurance through the lens of technology began only four or five years ago, Lucas says. "The first wave of insurtech companies were really onto something important. But they ran into problems when they didn't truly understand insurance; they just understood technology. And if you want to transform the insurance industry, it really helps if you have an in-the-weeds, well-rounded, knowledge of insurance. You have to know why it works the way it does. You have to look at it from the microcosm level. There is much more of a story to be told from streamlining operations, analytics to artificial intelligence."
And Lucas knows that story. A serial entrepreneur, Lucas moved into insurance in 2012, launching Heritage with a "skeleton crew" of five people. Buoyed by their success, the company expanded rapidly the fastest growing insurance company in the United States, two years in a row. As Lucas says, "It was a great run. We grew the business across 16 States and up to 650 employees. We formed strategic partnerships with some of the biggest names in insurance along the way. Heritage is a true Cinderella story, from a startup to a major player in the insurance industry in less than a decade."
Lucas stayed at the helm at Heritage for nine years before deciding to move on to a new adventure last year. It was natural he looked toward insurtech as an exciting meld of his strengths. "I've learned a lot since I started in the insurance industry. I have a much greater appreciation of what a major hurricane looks like when it hits and what it does to your operations. I understand the trials and tribulations homeowners go through, trying to get a claim filed and approved, just to get your life back to normal. And I understand reinsurance a lot more on the operational side of it, the financial management. There's a lot of pieces to insurance, but what's really exciting right now is learning new ways where you can apply cutting edge technology to enhance what is still a very old, stodgy process."
Apart from his expertise, there's a more personal reason Lucas decided to stay in insurance. Growing up in rural Indiana, "at the intersection of suburbia and nothingness," Lucas knows firsthand the importance of home: "For most people, their home is their single largest financial asset. When I was young, my family had a difficult time. We struggled paycheck to paycheck to make ends meet. Growing up, the focus was always on, don't lose the house. We must keep the house. Because a house is beyond just your most cherished financial asset. It's where your family lives, interacts and creates memories – your home."
That's a big reason why the idea of Slide tempted him away from his established success. "Insurtech is the future of insurance and I want to be part of that future. I want to transform insurance, I want the tech revolution in this industry to change the way we transact business and change the way the consumer interacts with the insurance company." In Lucas's vision, insurance policies should slide to meet the customer's needs, a simple conversation that led to the name—and founding—of his new company.
As he explains, "as an insurance insider, I know that there's just a lot of coverages most people don't need. Insurance companies will sell those coverages because at the end of the day they get more revenue, but that doesn't necessarily mean that you, as a homeowner, need them. To truly transform the insurance space, I needed to find a way for the average consumer to truly customize a policy to fit individual needs."
Lucas and his team source crucial, robust data to enable artificial intelligence to accurately assess the risk in underwriting a wide variety of coverages, thus allowing customers full transparency as they slide across specific coverages.
"Artificial intelligence is meaningless without enormous reams of data behind it to make the analysis credible," Lucas says. "We have data deals with several insurance carriers. Collectively, these deals provide us with data over $5 trillion in total insured value, plus 20 years of claims data."
"It's all about combining technology and insurance," Lucas continues. "We've got some talented partners. Our lead data scientist ran the artificial intelligence division at eBay and was extremely high up with FaceBook and Amazon. We might be the first insurtech company that actually puts technology and insurance together, in one platform, starting from the ground floor. It's the intersection of those two disciplines that is really going to propel us and give us a big head start on the market."
Lucas recently secured a $100 million Series-A capital raise, starting and closing within three months, oversubscribed. With their recent acquisition of St. Johns insurance, Slide has launched in Florida and South Carolina and expects to expand to New York, New Jersey, and Rhode Island later this year.
Exciting times lie ahead in this second wave, as Lucas concludes: "I guess the analogy would be traditional insurance is a cruise ship and we're a speedboat. They're a big behemoth but it's hard to turn, hard to maneuver. Whereas we can zip around and make all kinds of changes since we're much smaller in scale. And we're learning a lot in the process."  ♦
NOTE: Parts of this story has been updated to reflect company actions since publication.