► ZOM Living, a multifamily developer, completed the construction of Azola South Tampa, a 214-unit multifamily community. 
► Friends of the Children – Tampa Bay named Linda Kay O'Reilly to the newly established role as development director.
► Tucker/Hall, a public relations firm, in Tampa, named Clay Hollis as vice president.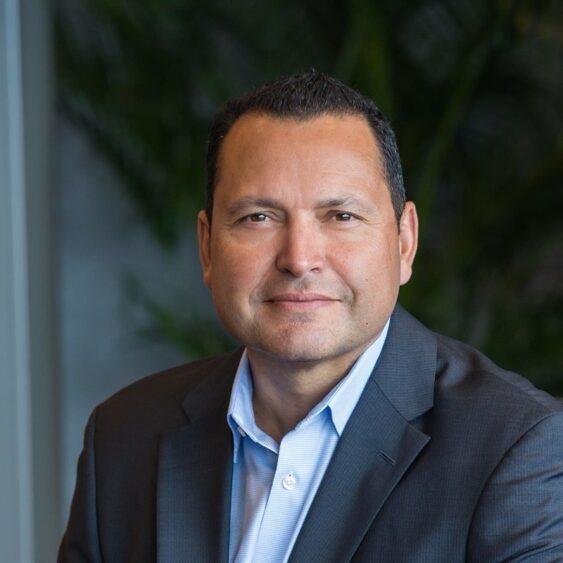 ► Leadership Florida appointed Ron Christaldi, Tampa managing partner, president and chief executive officer of Shumaker Advisors Florida, as chair-elect of its Board. 
►SCP&CO, a private investment and fund management firm, in Tampa, named Chris Rivera as president.
► Xavier Avat has joined Moffitt Cancer Center, in Tampa, as the new chief business officer.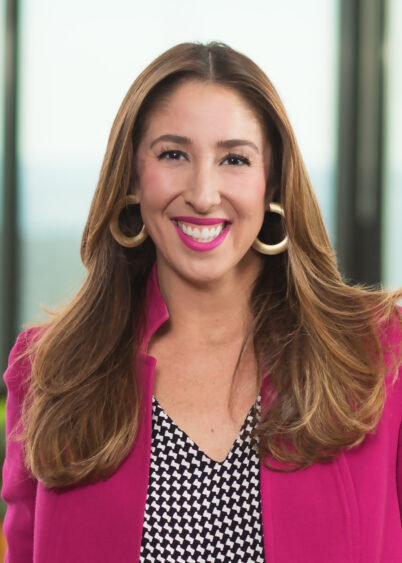 ► Moffitt Cancer Center has been named to Newsweek's 2023 list of "America's Best Cancer Hospitals." 
►  Shumaker, Loop & Kendrick law firm chief marketing and business development officer Erica Shea graduated from Leadership Florida as a member of Cornerstone Class 40.
► Foxtail Coffee Co., based in Winter Park, has plans to expand with a new location, in Carrollwood, at 10907 N. Dale Mabry Highway.
► DAS Health, a provider of health IT and management solutions, based in Tampa, promoted Michelle Jaeger to president and CEO.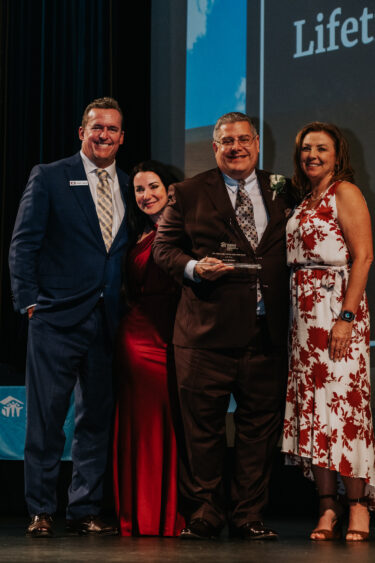 ► Robins & Morton and AdventHealth's West Florida division celebrated the topping out of the new AdventHealth Riverview Hospital scheduled to open in the fall, 2024. 
► Habitat for Humanity of Hillsborough County recognized its top volunteers during the nonprofit's 2nd annual Volunteer Appreciation Celebration, at the Tampa Theatre. 
► Hill Ward Henderson, a Tampa law firm, added Jason S. Lambert as a shareholder in the firm's construction and design group.
► Basis Industrial, a privately held real estate owner and operator, based in Boca Raton, purchased a Tampa industrial portfolio, including Brandywine Business Center, at 3801 Corporex Park Drive, Tampa, Corporex Plaza, at 3902 Corporex Park Drive, Tampa, and Presidents Plaza Business Center, at 4801 George Road, Tampa, for $33 million.
► Haven, in Tampa, announced three newly filled leadership roles including promotions of Gerry Sizemore, as Haven's chef de cuisine, Matthew Rich, as Haven's general manager, and Chris Belk, as company wine purchaser.
►Virginia retailer Bassett Furniture is opening a new store, in Tampa, and has begun a remodel of the former Rooms To Go building on North Dale Mabry Highway, which it purchased in 2022, for $7.65 million.
► Holland & Knight, a Tampa law firm, named Robert Grammig its new chairman and CEO, succeeding Steven Sonberg, who plans to step down in the first quarter of 2024.
► WellnessLiving, a Toronto-based software company focused on the wellness industry, is expanding into Tampa with new regional headquarters in the Corporate Center II, at the International Plaza building, at 4211 W. Boy Scout Blvd.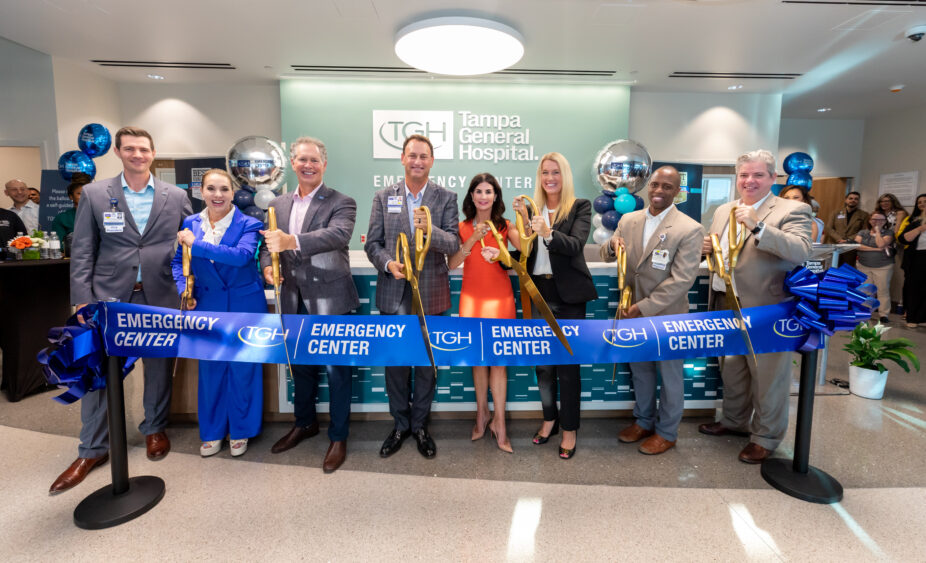 ► Will Weatherford and Mike Griffin will continue to serve as the chair and vice chair of the University of South Florida board of trustees for an additional two-year term after their reelection by board members.
► Sunda New Asian opened, at 3648 Midtown Drive, in Midtown Tampa.
► Tampa General Hospital is expanding access to emergency medical care services with the opening of a new freestanding emergency department, the TGH Kennedy Emergency Center, at 1301 W. Kennedy Blvd., Tampa. 
► Fatburger opened, at 9950 Upper Alafia Court, in Riverview.
► Engage fi, a Tampa financial services consulting firm, promoted Andres Pasantes to president and chief operating officer.