► The Realm Restaurant Group announced the reopening of Sage Restaurant, at 1216 First St., Sarasota, after being closed for over a year for COVID-19. (Pictured above)
► Firmo Construction, a commercial construction management firm headquartered in Sarasota, is expanding its operations in southwest Florida with the opening of a new office in downtown Fort Myers.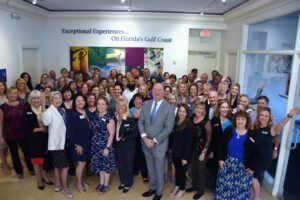 ► The MSC Foundation, the philanthropic arm of the real estate brokerage Michael Saunders and Co., announced that it has exceeded $1 million in grant distributions since its inception in 2011.
► The Ritz-Carlton, in Sarasota, named Rajesh Khubchandani as its general manager.
► Gulfside Bank opened a loan production office on the first floor of the Gibraltar Building located at 8470 Enterprise Circle, Suite 101, in Lakewood Ranch.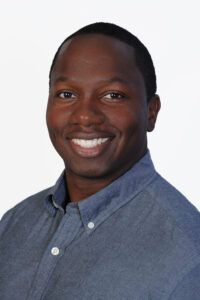 ► Visible Men Academy, a school that provides boys with academic, character and social education, appointed Janjay Gehndyu principal.
► Suncoast Credit Union, in celebration of its 75th branch opening at the Fruitville Service Center in Sarasota, will donate $75,000 to local nonprofit organizations across its service area through its "$75k in 75 Days" Charitable Giving Celebration.
► Lisa Howard, chief executive officer of the Lighthouse Vision Loss Education Center, in Sarasota, was elected chair of the Florida Agencies Serving the Blind.
► Apollo Sunguard, a Sarasota shade structure manufacturer, named Ernesto De Oliveira chief operating officer and vice president of engineering.
► University Park, a gated community in east Manatee County, named John Fetsick as general manager.
► UrgentVet, a dedicated urgent care clinic for pets, opened a clinic at 9620 State Road 64 E., in Lakewood Ranch.
► Blake Medical Center, in Bradenton, named Steve Nierman its new CEO and president.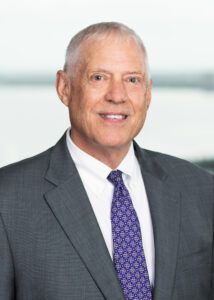 ► Doctors Hospital of Sarasota named Keisha Bickham its new chief operating officer.
► The Sarasota Music Conservatory is moving to a new Downtown Sarasota location at 323 Central Avenue, Sarasota.
► Shumaker added Michael R. McKinley to its Sarasota office to oversee its public policy and government affairs division.
► Dr. Jerome Adams, former surgeon general of the U.S., joined Lumos Diagnostics, in Sarasota, as a strategic healthcare advisor.
► Gulfside Bank opened a second office on the first floor of the Gibraltar Building in Lakewood Ranch.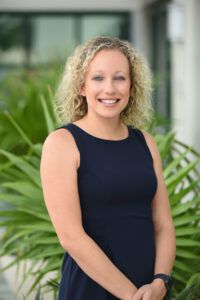 ► The Ramos Center for Interventional and Functional Pain Medicine, based in Bradenton, expanded to a new office in the Mease Dunedin Medical Office Building located in Pinellas County.
► Brittany Lamont was named president and CEO for the Lakewood Ranch Business Alliance.
► The DeMarcay, a luxury residential condominium project in downtown Sarasota, announced a new construction loan closing by Chicago-based Pangea Mortgage Capital for $36 million.
► Ev Bosque was named chief financial officer for the Charles and Margery Barancik Foundation, in Sarasota.