► Clearwater Marine Aquarium broke ground for its Manatee Rehabilitation Center which will allow CMA to accept manatees in need of restorative care. (Pictured above)
► The Pickleball Club, a Sarasota-based company that develops and operates private membership-based high-amenity indoor pickleball facilities throughout Florida, plans to open a pickleball club in Pinellas Park.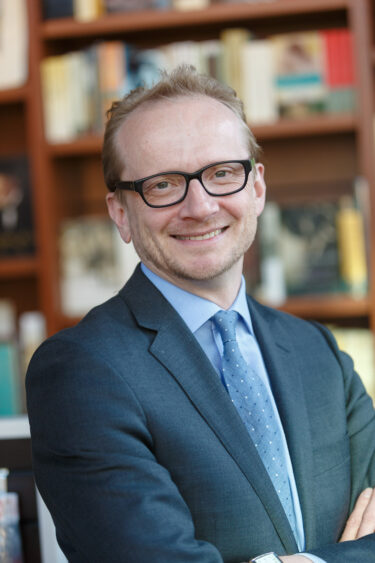 ► Sam and Helen Garcia purchased Sub Zero Nitrogen Ice Cream, in the Tyrone Square shopping plaza, in St. Petersburg. 
► The James Museum of Western & Wildlife Art named Robin Nicholson as the organization's new executive director. 
► Habitat for Humanity of Pinellas and West Pasco counties received the 2023 Energy Star Partner of the Year award from the U.S. Environmental Protection Agency and the U.S. Department of Energy.
► The Sirata Beach Resort's new ownership group unveiled a massive expansion project that includes renovations to the existing hotel and calls for the construction of two new hotels on its property, at 5300 Gulf Blvd., St. Pete Beach. 
► Powerchord re-opened its newly renovated office at 360 Central Ave, Suite 500, St. Petersburg. 
► Walmart Health plans to open at 3491 34th St. S., adjacent to store 5,218 Supercenter, in St. Petersburg.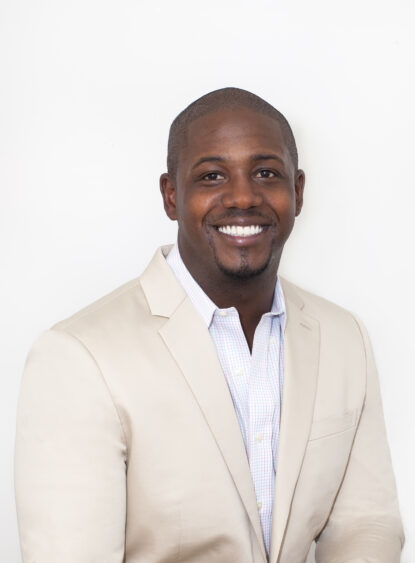 ► The Pinellas Education Foundation, in partnership with Junior Achievement of Tampa Bay's 3DE program, hosted the Next Generation Entrepreneurs Finale Competition, where four top finalist teams pitched their business concepts to a panel of executives competing to win college scholarships. 
► Climate First Bank, based in St. Petersburg, added Jarred Fayson, an ex-National Football League player, and Hillsborough high school alum, to its board of directors, pending regulatory approval. 
► The Duke Energy Foundation has announced a $50,000 grant to the Electrical Lineworker Program at St. Petersburg College. 
► The Achieva Credit Union Foundation, based in Dunedin, named Teresa Hibbard as the new foundation director.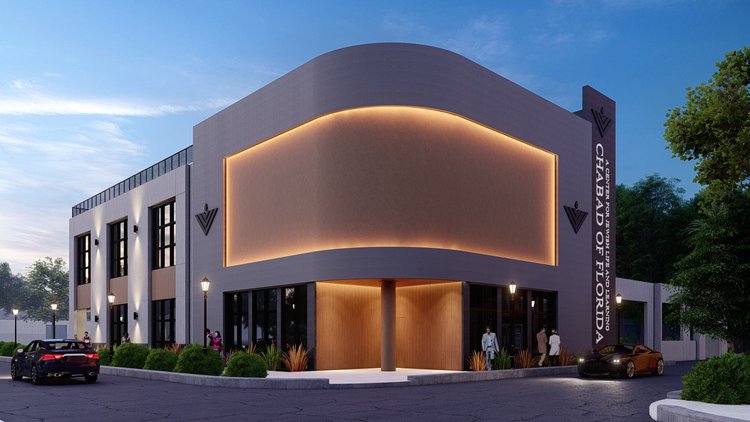 ► The nearly 200,000-square-foot Centerpointe Office campus, at 16120 N. U.S. Highway 19, in Clearwater, has sold in a $14.1 million deal. 
► The new two-story, 13,000-square-foot Chabad Center for Jewish Life and Learning, which is being constructed at 533 Fourth St. N., began construction. 
► Kenny Wilson will succeed Mark Mondello as chief executive officer at Jabil, a manufacturing company based in St. Petersburg. 
► Lime launched a fleet of its industry-leading Gen4 e-bikes in St. Petersburg.