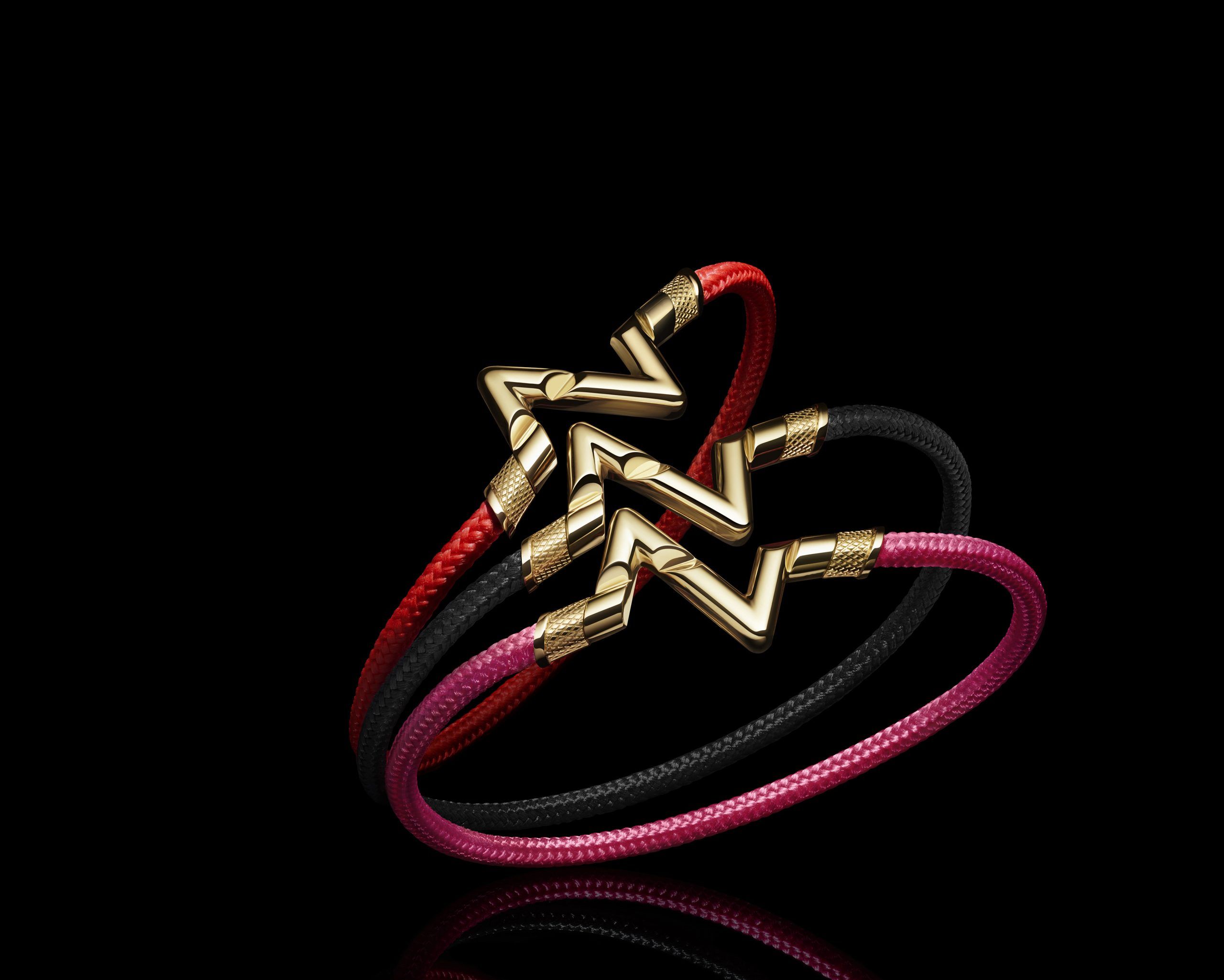 The Good Life: Louis Vuitton LV Volt
A new chapter opens in the iconic LV Volt collection designed by Francesca Amfitheatrof, Louis Vuitton's artistic director for jewelry and watches.
A highlight of the new collection, the LV Volt Upside Down Play bracelet, blends the beauty of contemporary design with the impact of a joyful, rhythmic pattern. Bracelet's range between $3,000 to $4,000. us.louisvuitton.com.